How-To Videos
Training Documents
Customer Success Stories
Savannah Port Terminal Railroad Service to Include Mega Rail Terminal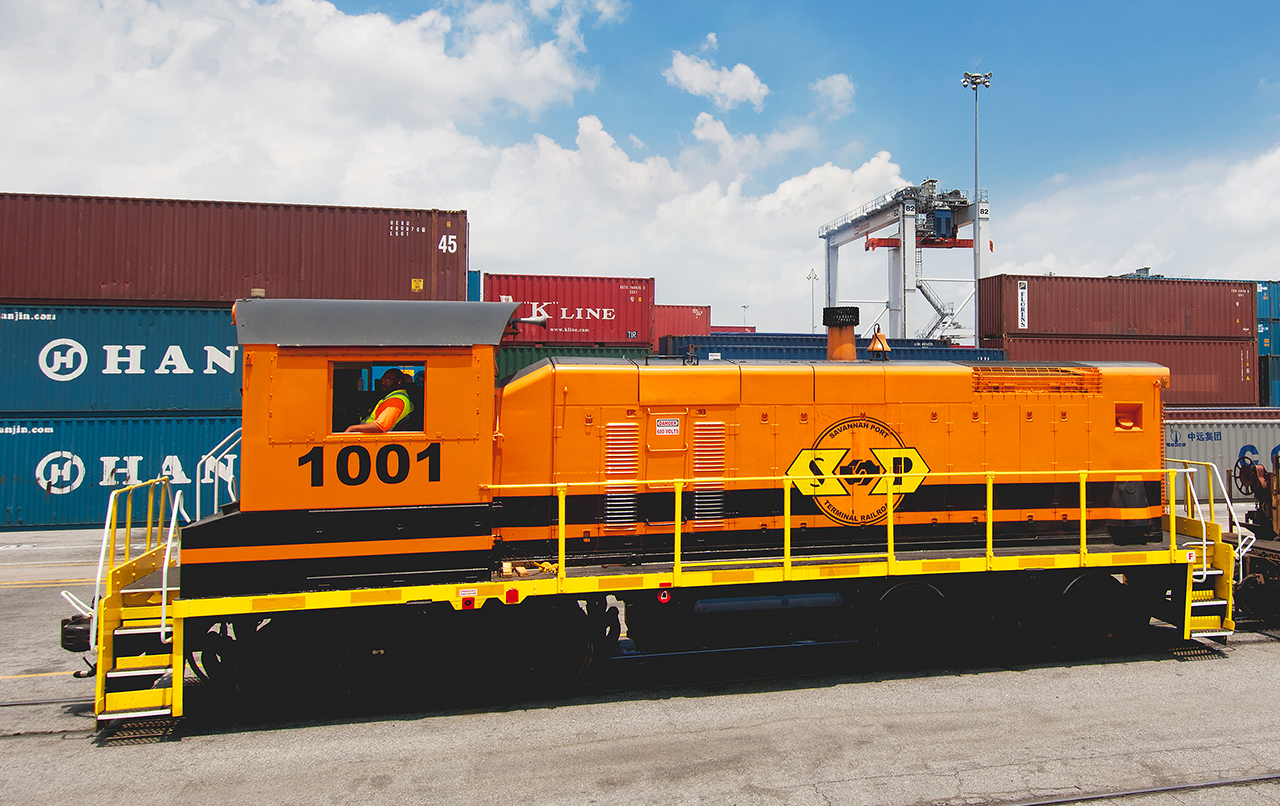 In April 2021, after serving the Port of Savannah for 23 years, G&W's Savannah Port Terminal Railroad (SAPT) agreed to broaden its services to include the Port's new Mason Mega Rail Terminal. When completed, the Port's size will grow by 15 track-miles, and the terminal will have the ability to build and receive six 10,000-foot trains simultaneously and cut transit times to the Midwest by 24 hours.
View case study
Morning Star and California Northern Railroad Keep Food in Supply during Pandemic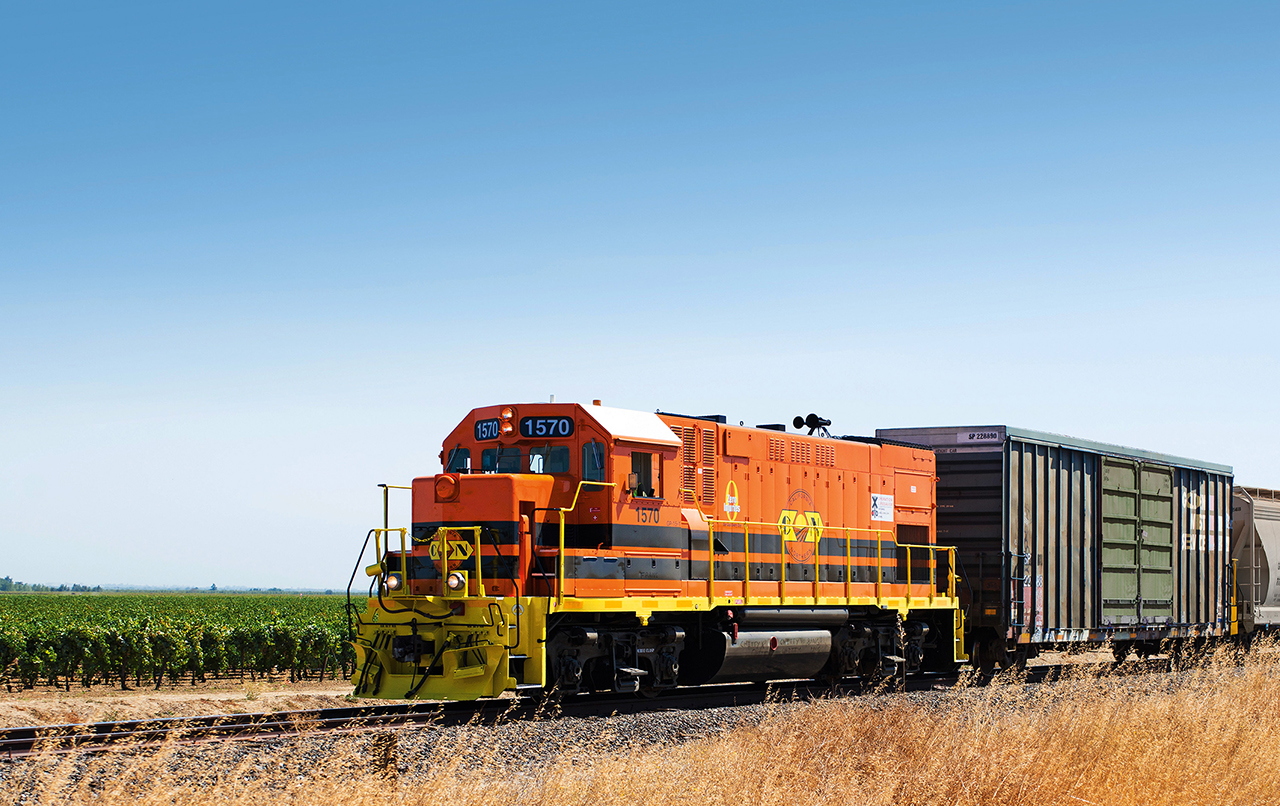 As restaurants closed and people ramped up food purchases to eat at home during the coronavirus pandemic, the logistics of foodstuff and grocery distribution became more complex. Genesee & Wyoming's California Northern Railroad (CFNR) plays an important role in keeping store shelves and freezers stocked.
View case study
Procter & Gamble Meets Sanitizer Demand during Pandemic via Indiana & Ohio Railway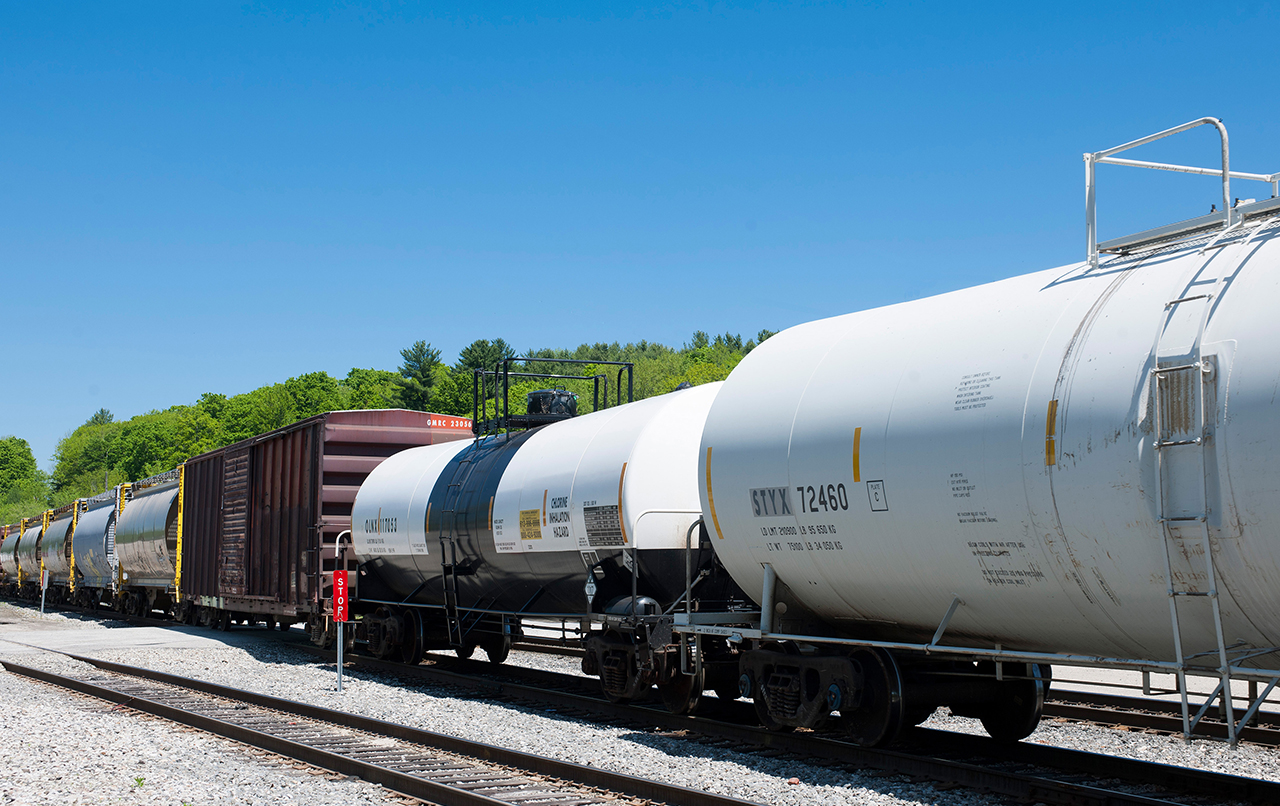 An effective killer of viral and bacterial particles, hand sanitizer is critical in the fight against coronavirus. Genesee & Wyoming's Indiana & Ohio Railway (IORY) played a key role in meeting increased demand for the product across the region by closely supporting its manufacturing.
View case study