Through RailConnect, customers can track, manage and administer shipments.
How to Get a RailConnect (or ShipperConnect) Account
Request a new RailConnect account here


You will need to fill out an application for each individual / user that needs access
We do NOT recommend companies share usernames. Accounts can have multiple users with access to all the same information
Individual credentials will prevent delays when accounts need to be reset. Additionally, individual credentials will give companies visibility to what user is submitting information

Once you are done, click "Save" at the top right to submit the application to us.
Usually, you will receive a login from support@railcarmgt.com on the same business day, but it could take up to 24 hours to process (please whitelist this address in your email settings)
Email inquiries about accounts to transtech@gwrr.com
Password Resets and Account Inactivity
You can reset your own password
Accounts are purged for inactivity

If you do not log in to RailConnect for 90 days, your account will be automatically locked
If you do not log in to RailConnect for 150 days, your account will be removed

If your account has been purged, you will need to reapply for a new one by following the process 4-step process above.
Customer Success Stories
Customers Benefit from Kyle Railroad's Railcar Storage during Pandemic
COVID's crippling impact on the economy forced many railcar owners to seek storage space at levels rarely seen – to the tune of 390,000 cars stored across North America's rail-freight network by the end of March 2020. Determined to make the best of an unprecedented situation and support its customers, G&W's Kyle Railroad (KYLE) devised a plan that leveraged its 550-mile footprint across Kansas and eastern Colorado to satisfy the demand and help keep the rail industry's network fluid.
View case study
G&W Starts Up Rapid City, Pierre & Eastern Railroad in South Dakota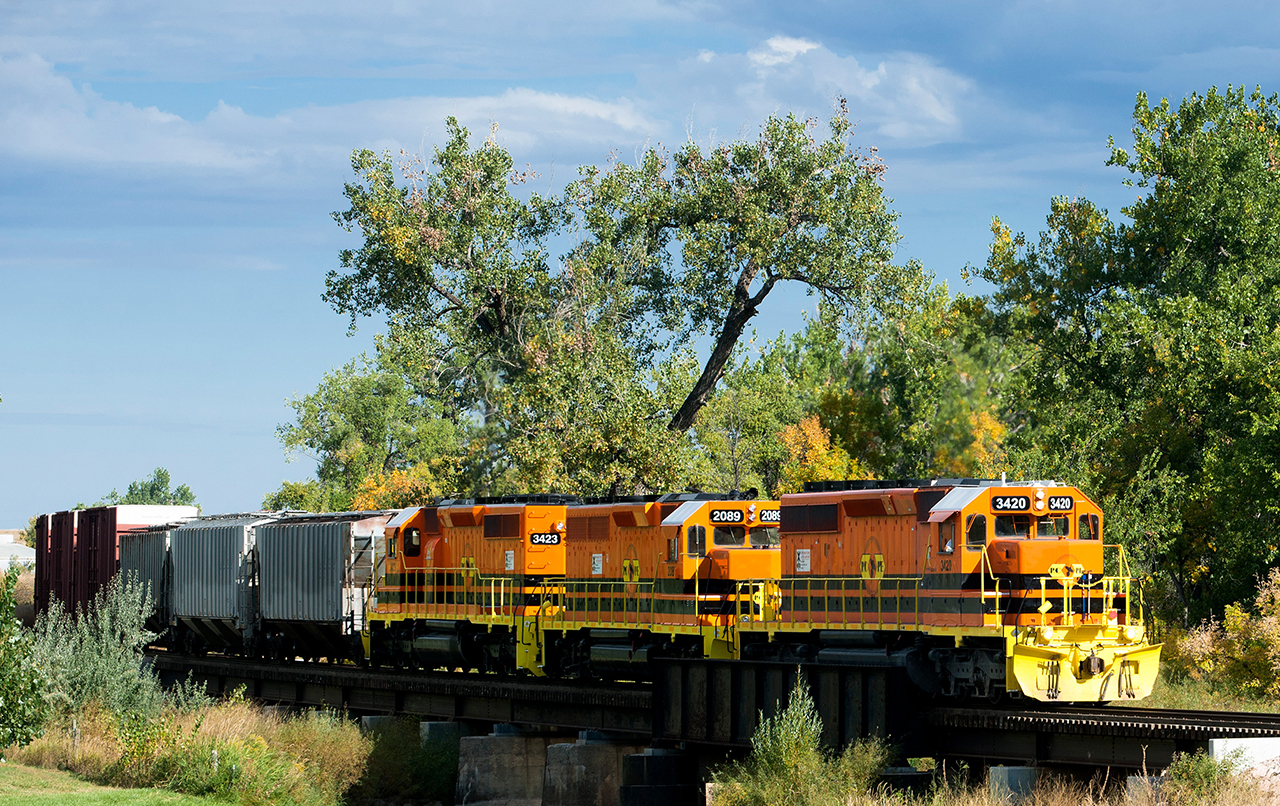 On May 30, 2014, the newly created Rapid City, Pierre & Eastern Railroad (RCPE) completed its purchase of the west end of the Dakota, Minnesota & Eastern (DM&E West) rail line. That evening, the 670-mile line, which runs from western Minnesota across South Dakota and into northern Nebraska and western Wyoming, shut down. On June 1, following 24 hours of safety training and orientation, the 177 newly hired employees commenced freight service on the RCPE.
View case study
Sweetener Supply Selects Site along Toledo, Peoria & Western Railway for New Facility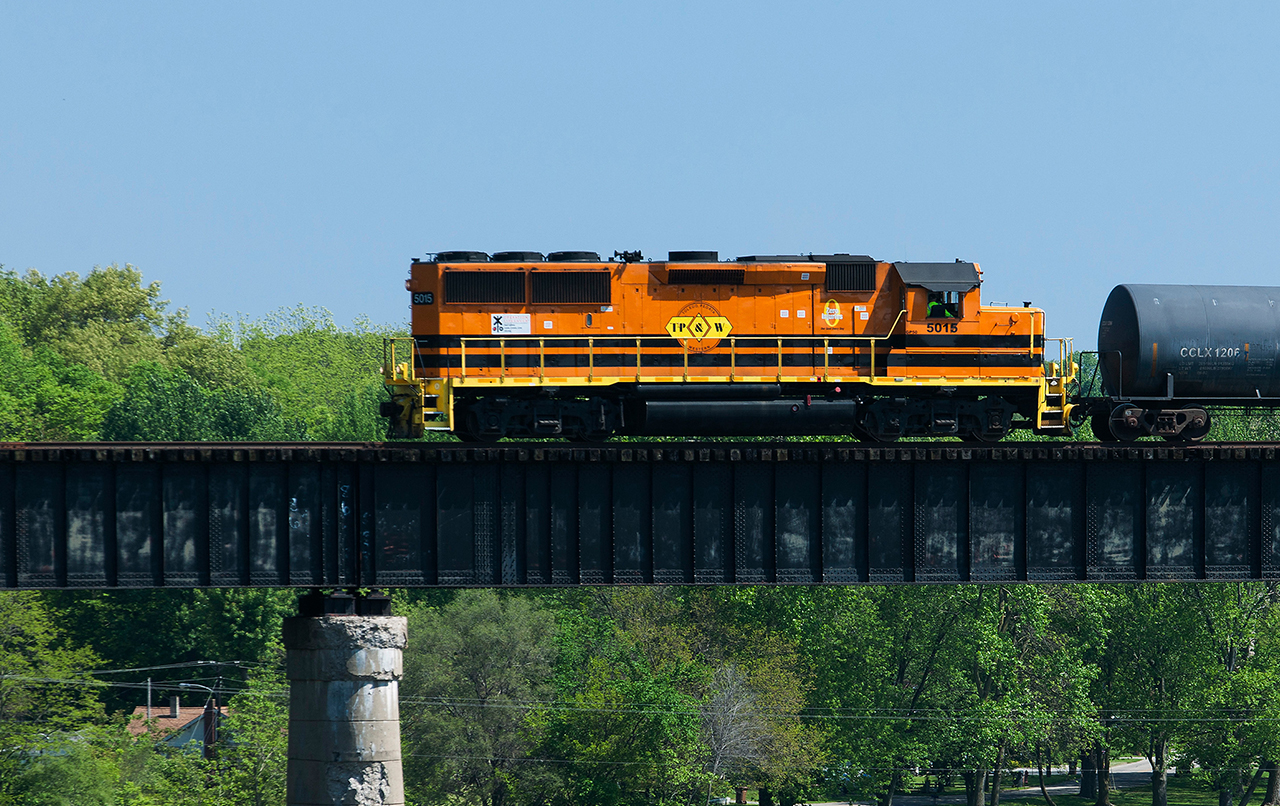 When Sweetener Supply Corp., a Brookfield, Illinois-based manufacturer and marketer of food-grade ingredients, identified a need for a new production facility, it chose a site along G&W's Toledo, Peoria & Western Railway (TPW) in White County, Indiana.
View case study