New Users
How to Get a RailConnect Account
Request a new RailConnect account here


You will need to fill out an application for each individual / user that needs access
We do NOT recommend companies share usernames. Accounts can have multiple users with access to all the same information
Individual credentials will prevent delays when accounts need to be reset. Additionally, individual credentials will give companies visibility to what user is submitting information

Once you are done, click "Save" at the top right to submit the application to us.
You will receive an email from WabtecOne@wabtec.com with a link to finalize your account setup within 24 hours (please whitelist this address).
Email transtech@gwrr.com with questions about your account. Click here for training material.
---
Existing Users
Through RailConnect, customers can track, manage and administer shipments.
New RailConnect (RVP) Platform:
Existing RailConnect (ShipperConnect) Platform:
Password Resets and Account Inactivity
You can reset your own password by clicking on "Forgot Password" and following the prompts.
Accounts are purged for inactivity

If you do not log in to RailConnect for 90 days, your account will be automatically locked
If you do not log in to RailConnect for 150 days, your account will be removed

If your account has been purged, you will need to reapply for a new one by following the process 4-step process above.
Customer Success Stories
Savannah Port Terminal Railroad Service to Include Mega Rail Terminal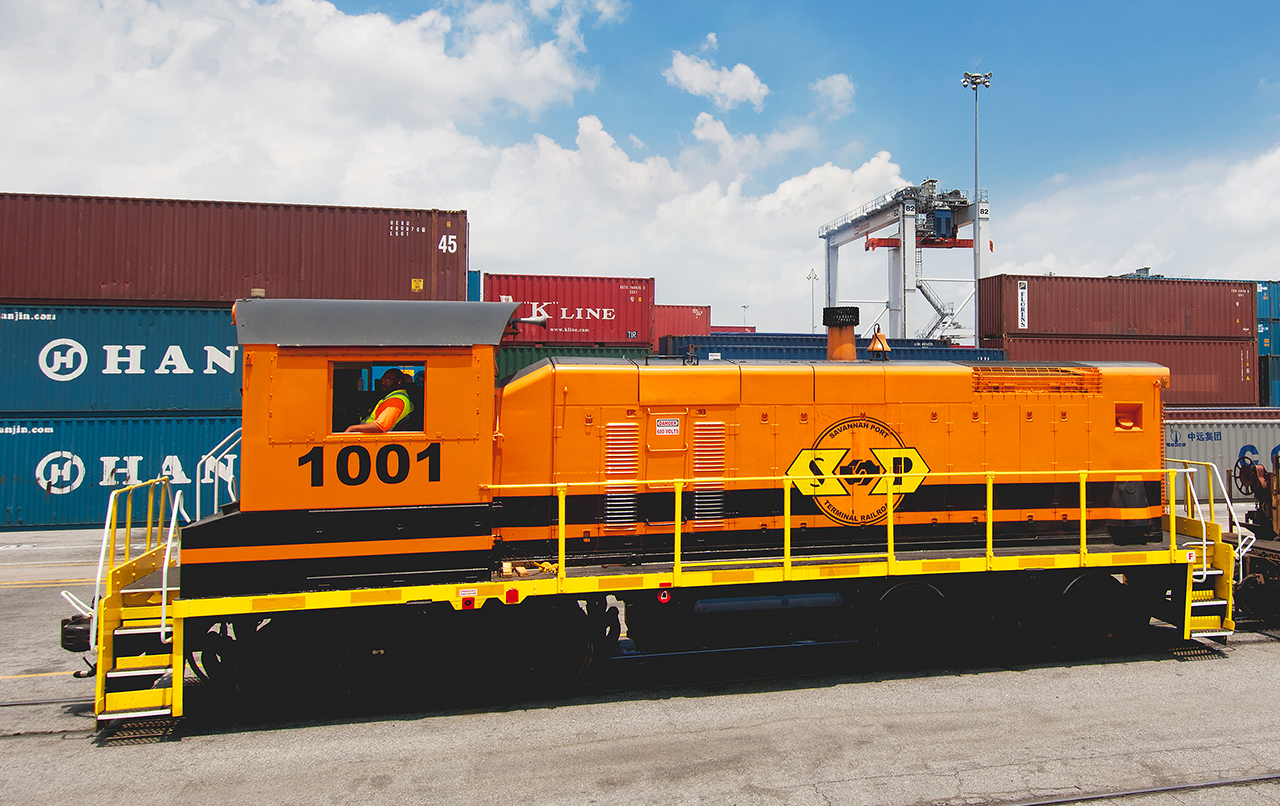 In April 2021, after serving the Port of Savannah for 23 years, G&W's Savannah Port Terminal Railroad (SAPT) agreed to broaden its services to include the Port's new Mason Mega Rail Terminal. When completed, the Port's size will grow by 15 track-miles, and the terminal will have the ability to build and receive six 10,000-foot trains simultaneously and cut transit times to the Midwest by 24 hours.
View case study
Morning Star and California Northern Railroad Keep Food in Supply during Pandemic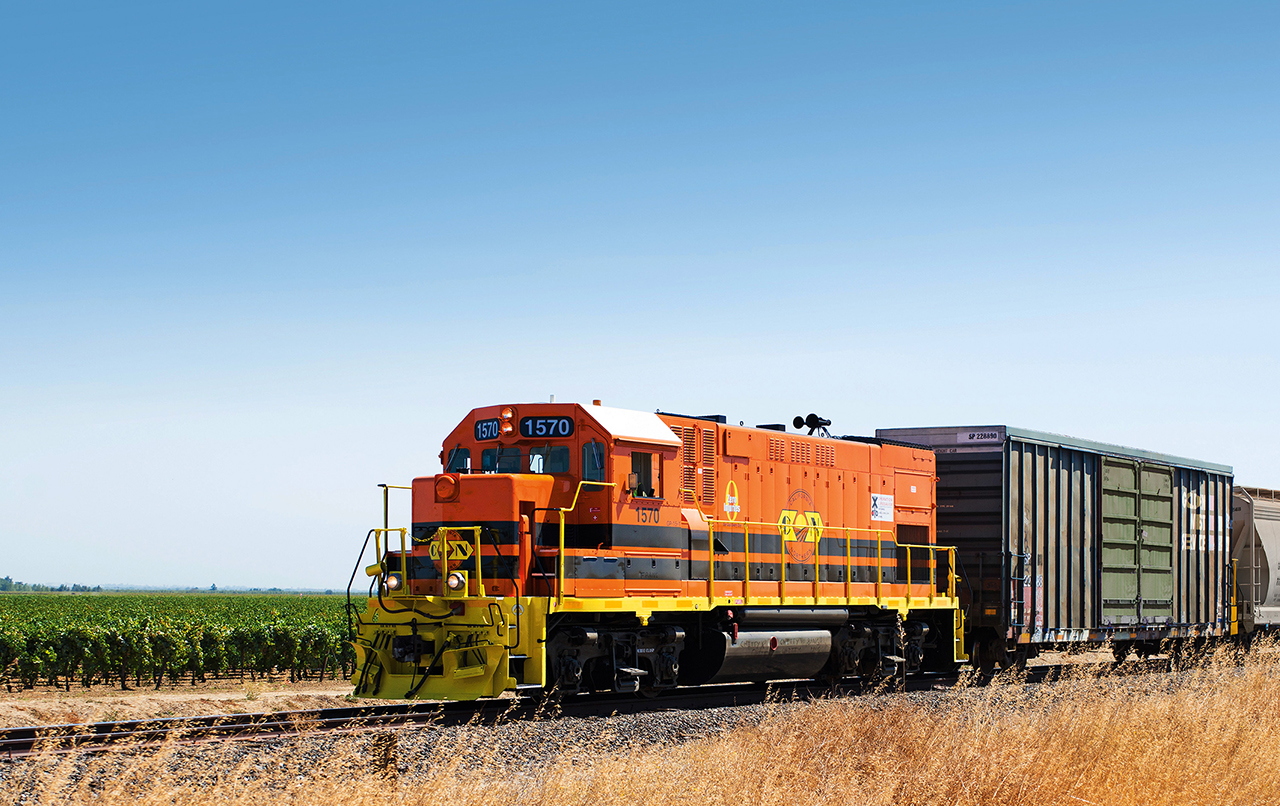 As restaurants closed and people ramped up food purchases to eat at home during the coronavirus pandemic, the logistics of foodstuff and grocery distribution became more complex. Genesee & Wyoming's California Northern Railroad (CFNR) plays an important role in keeping store shelves and freezers stocked.
View case study
Procter & Gamble Meets Sanitizer Demand during Pandemic via Indiana & Ohio Railway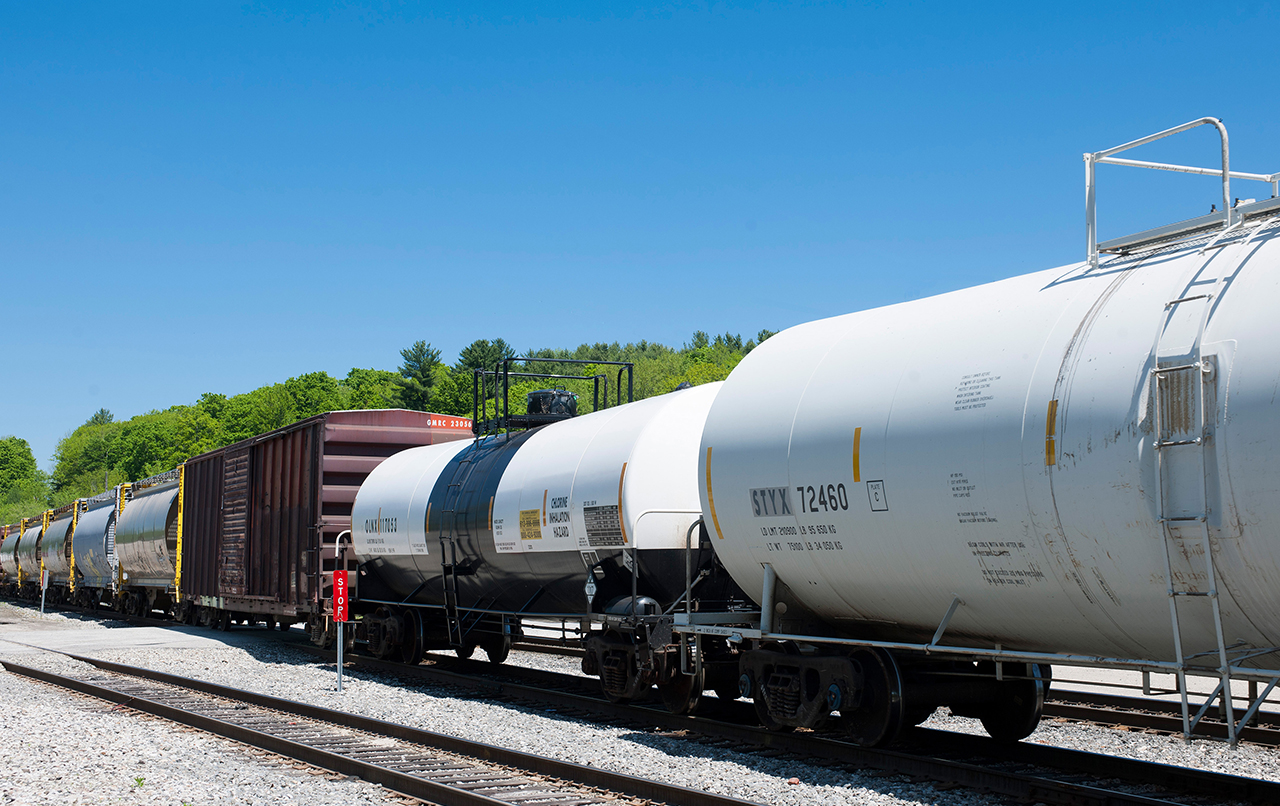 An effective killer of viral and bacterial particles, hand sanitizer is critical in the fight against coronavirus. Genesee & Wyoming's Indiana & Ohio Railway (IORY) played a key role in meeting increased demand for the product across the region by closely supporting its manufacturing.
View case study