New Users
How to Get a RailConnect Account
Request a new RailConnect account here


You will need to fill out an application for each individual / user that needs access
We do NOT recommend companies share usernames. Accounts can have multiple users with access to all the same information
Individual credentials will prevent delays when accounts need to be reset. Additionally, individual credentials will give companies visibility to what user is submitting information

Once you are done, click "Save" at the top right to submit the application to us.
You will receive an email from WabtecOne@wabtec.com with a link to finalize your account setup within 24 hours (please whitelist this address).
Email transtech@gwrr.com with questions about your account. Click here for training material.
---
Existing Users
Through RailConnect, customers can track, manage and administer shipments.
New RailConnect (RVP) Platform:
Existing RailConnect (ShipperConnect) Platform:
Password Resets and Account Inactivity
You can reset your own password by clicking on "Forgot Password" and following the prompts.
Accounts are purged for inactivity

If you do not log in to RailConnect for 90 days, your account will be automatically locked
If you do not log in to RailConnect for 150 days, your account will be removed

If your account has been purged, you will need to reapply for a new one by following the process 4-step process above.
Customer Success Stories
Kiamichi Railroad Provides Maximum Logistics Flexibility for New Tyson Foods Mega Poultry Feed Mill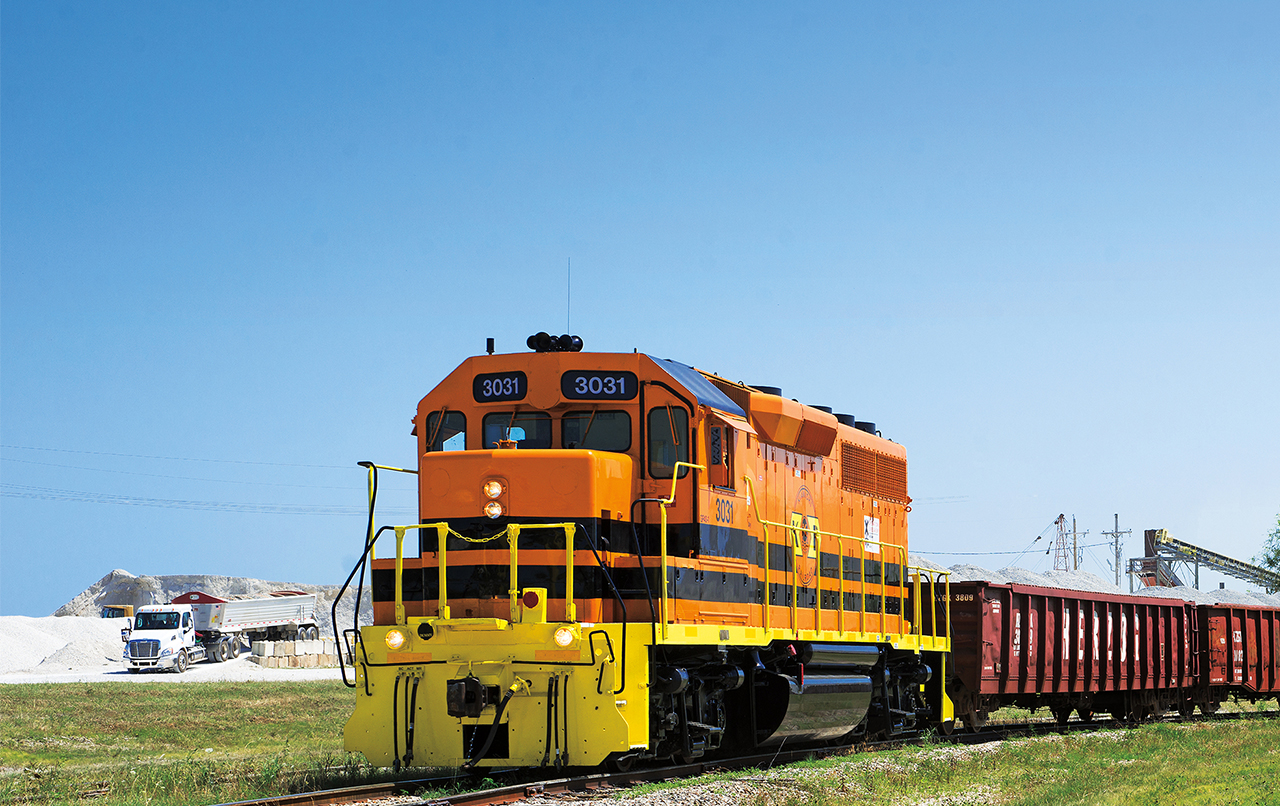 On May 10, 2022, the first Kiamichi Railroad (KRR) train arrived at Tyson Foods' new $65 million "mega" feed mill in McNab, Arkansas – marking the culmination of a multi-year project for both companies.
View case study
Columbus & Ohio River Rail Road Gets Essentials to Market during Pandemic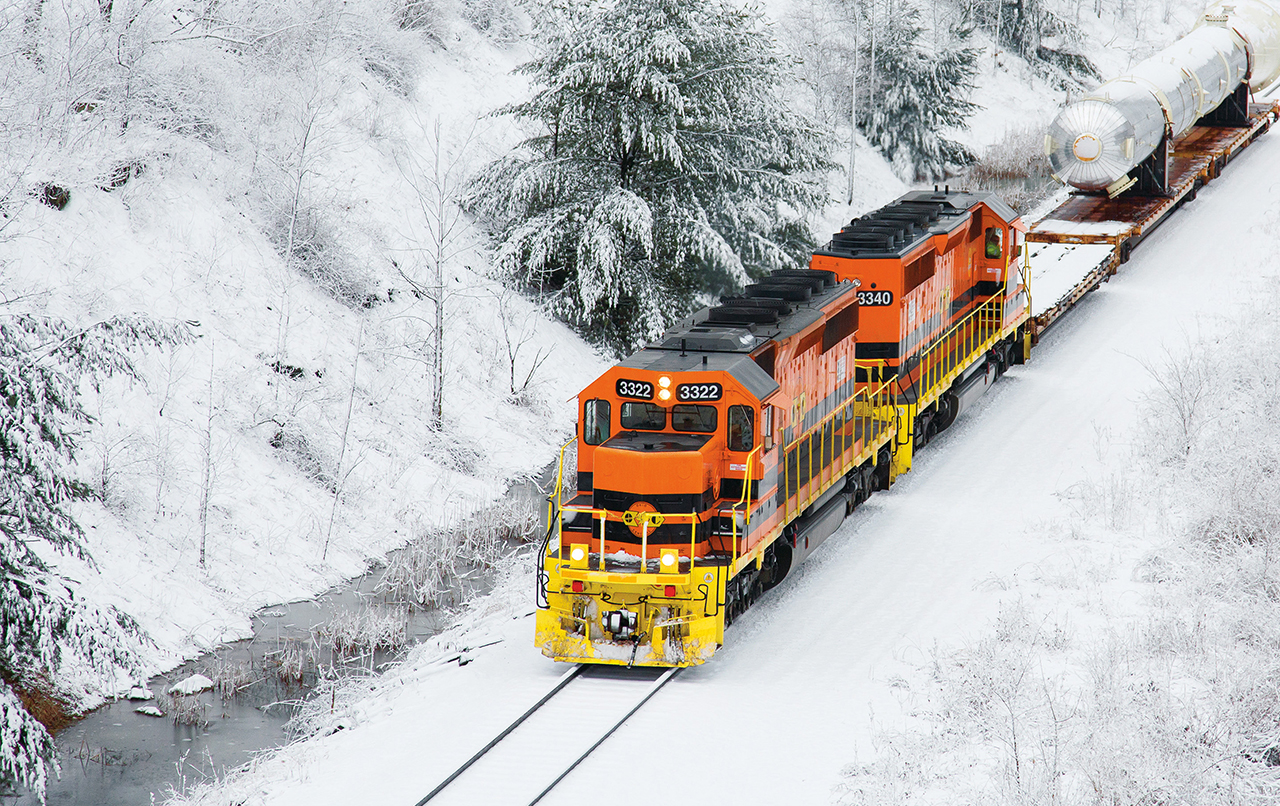 While Genesee & Wyoming's Columbus & Ohio River Rail Road (CUOH) has been an important part of transportation logistics for many customers across central and eastern Ohio for nearly two decades, the coronavirus pandemic further emphasized that role. Two customers served by the railroad produce essential products, including cleaners and disinfectants as well as pharmaceuticals and nutritional therapeutics.
View case study
Sweetener Supply Selects Site along Toledo, Peoria & Western Railway for New Facility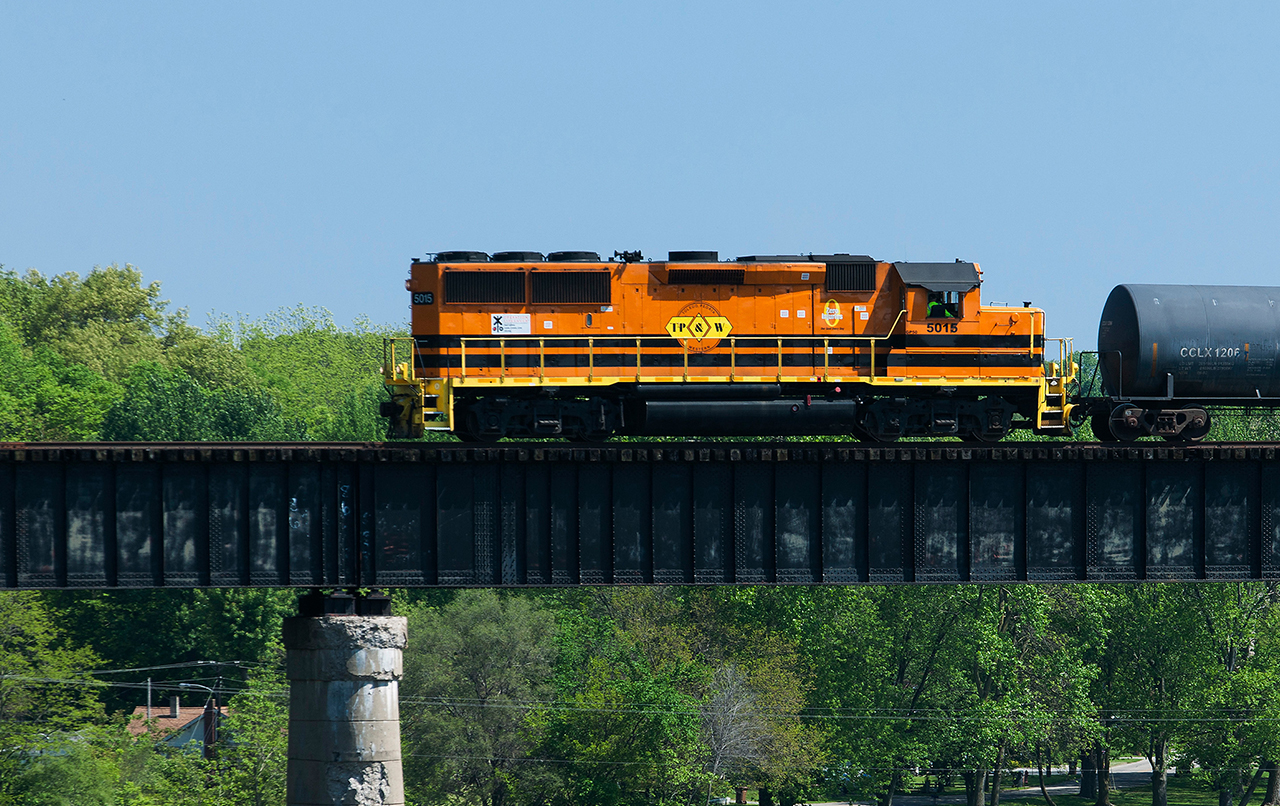 When Sweetener Supply Corp., a Brookfield, Illinois-based manufacturer and marketer of food-grade ingredients, identified a need for a new production facility, it chose a site along G&W's Toledo, Peoria & Western Railway (TPW) in White County, Indiana.
View case study