Customized designs to meet your needs
Whether you're new to rail or expanding your current rail infrastructure, G&W's Industrial Development team can provide the best rail design to meet customers' needs and expedite the process to provide a quicker return on investment.
Benefits of Using Our Rail Design Expertise
We have the right tools and experience to get customers to market sooner and with fewer concerns.
We can propose track concepts that meet your logistics needs.
We can also offer an engineer's estimate if a construction budget is desired.
We use current and appropriate railroad specifications throughout the design process to keep the project in compliance.
We work with both railroad operations and G&W's regional engineering teams to manage the project timeline.
Track Design Examples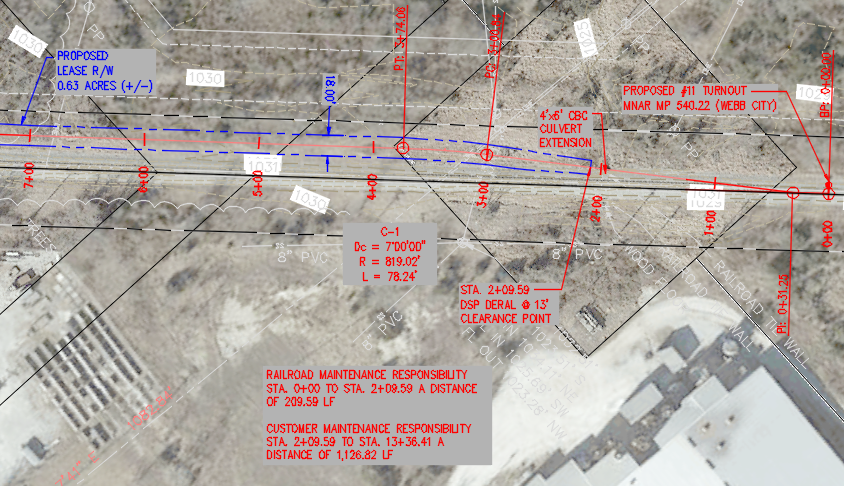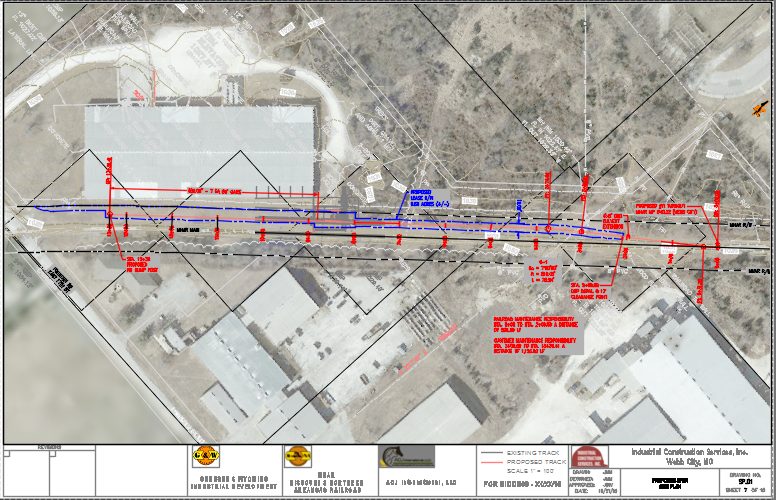 Customer Success Stories
Columbus & Ohio River Rail Road Gets Essentials to Market during Pandemic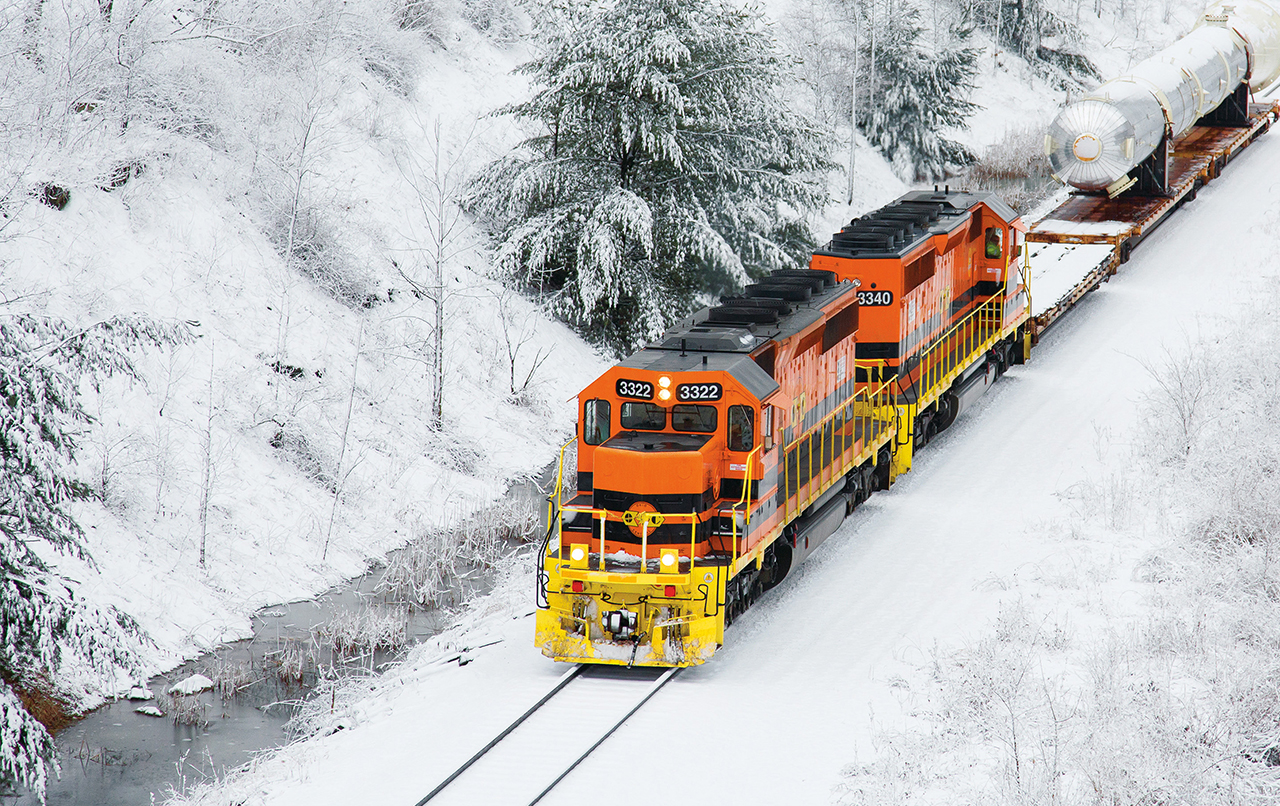 While Genesee & Wyoming's Columbus & Ohio River Rail Road (CUOH) has been an important part of transportation logistics for many customers across central and eastern Ohio for nearly two decades, the coronavirus pandemic further emphasized that role. Two customers served by the railroad produce essential products, including cleaners and disinfectants as well as pharmaceuticals and nutritional therapeutics.
View case study
Sweetener Supply Selects Site along Toledo, Peoria & Western Railway for New Facility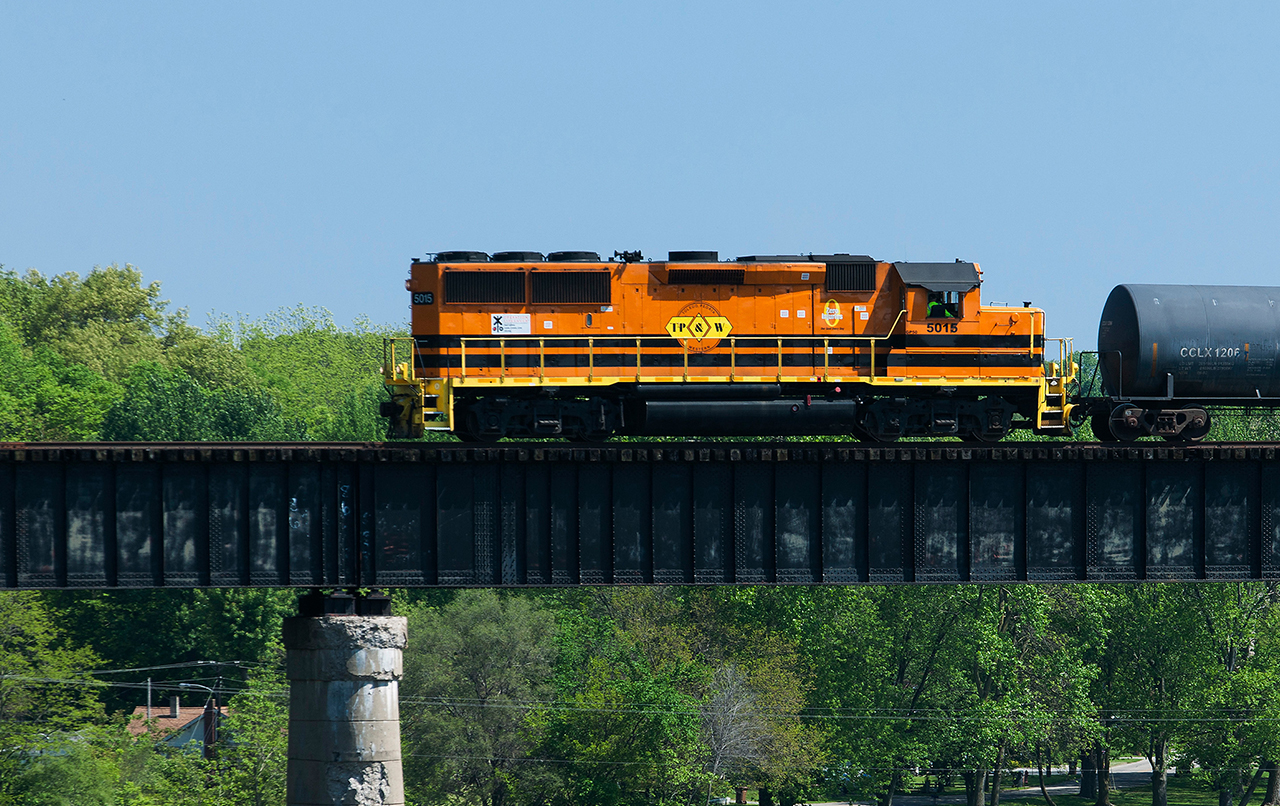 When Sweetener Supply Corp., a Brookfield, Illinois-based manufacturer and marketer of food-grade ingredients, identified a need for a new production facility, it chose a site along G&W's Toledo, Peoria & Western Railway (TPW) in White County, Indiana.
View case study
Plastic Express Facility Taps Georgia Central Railway for Rail Service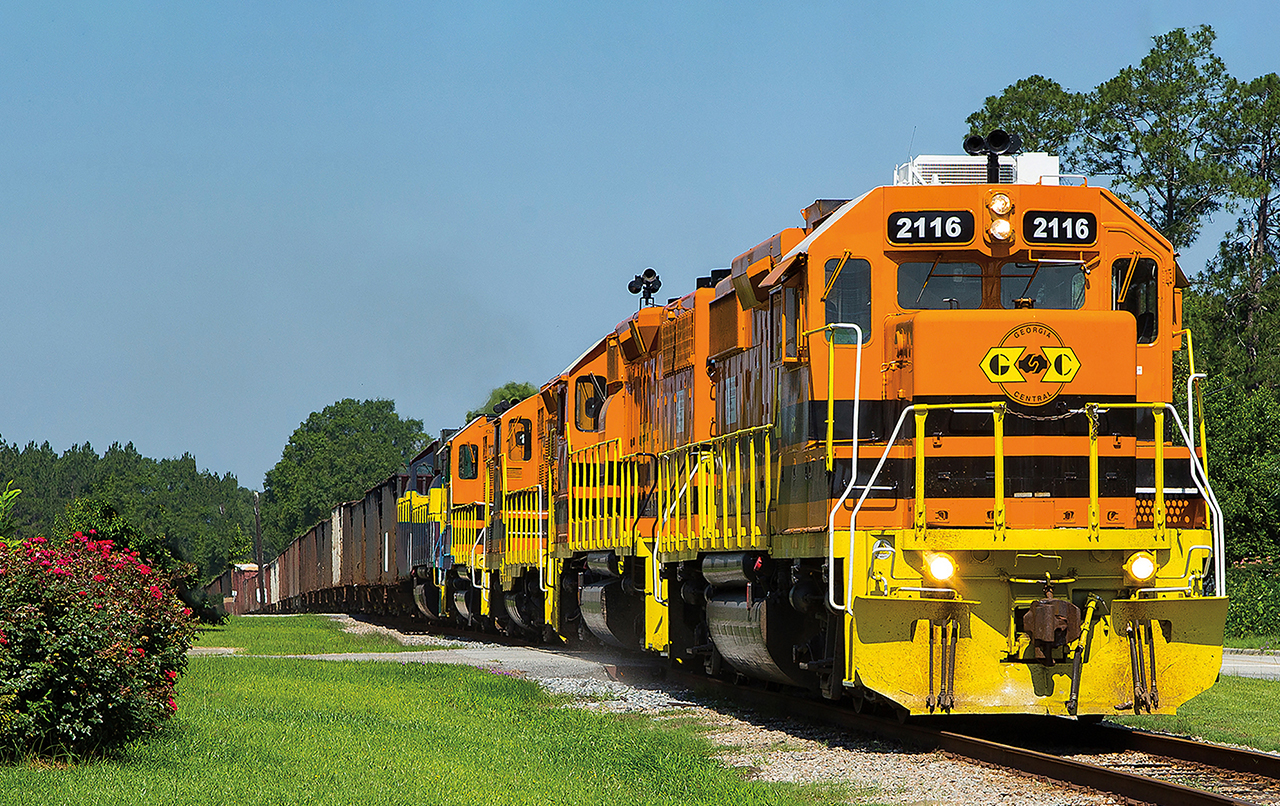 Georgia Central Railway's (GC) route and Class I interchanges made the railroad an ideal fit to serve a major new Plastic Express distribution center in Pooler, Georgia. In 2017, G&W's industrial development team met with Capital Development Partners about developing industrial land around GC. The two teams approached Plastic Express in 2018 about locating its new, state-of-the-art facility on the 197-acre Savannah Port Logistics Center served by GC.
View case study