For more than 30 years, G&W's subsidiary Rail Link, Inc., has provided contracted railroad switching and other on-site rail transportation services, including:
Railcar switching
Railcar loading and unloading
Railcar inspection and prep
Railcar repair and cleaning
Track, locomotive and facility maintenance
Class I railroad interchange services
Customers can tailor these offerings for a complete turnkey package at both FRA-regulated and non-FRA-regulated operations.
Headquartered in Jacksonville, Florida, Rail Link currently serves 20 customers – some for 20 years or more – throughout North America.
Contact us today to learn more about our railroad switching services.
Contact
Assistant Vice President, Rail Services
Genesee & Wyoming Railroad Services, Inc.
Safety
At Rail Link, safety is our top priority, and our employees consistently achieve outstanding safety results.
Rail Link is a proud member of: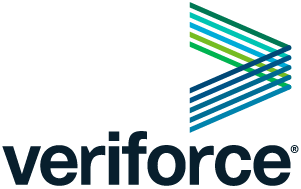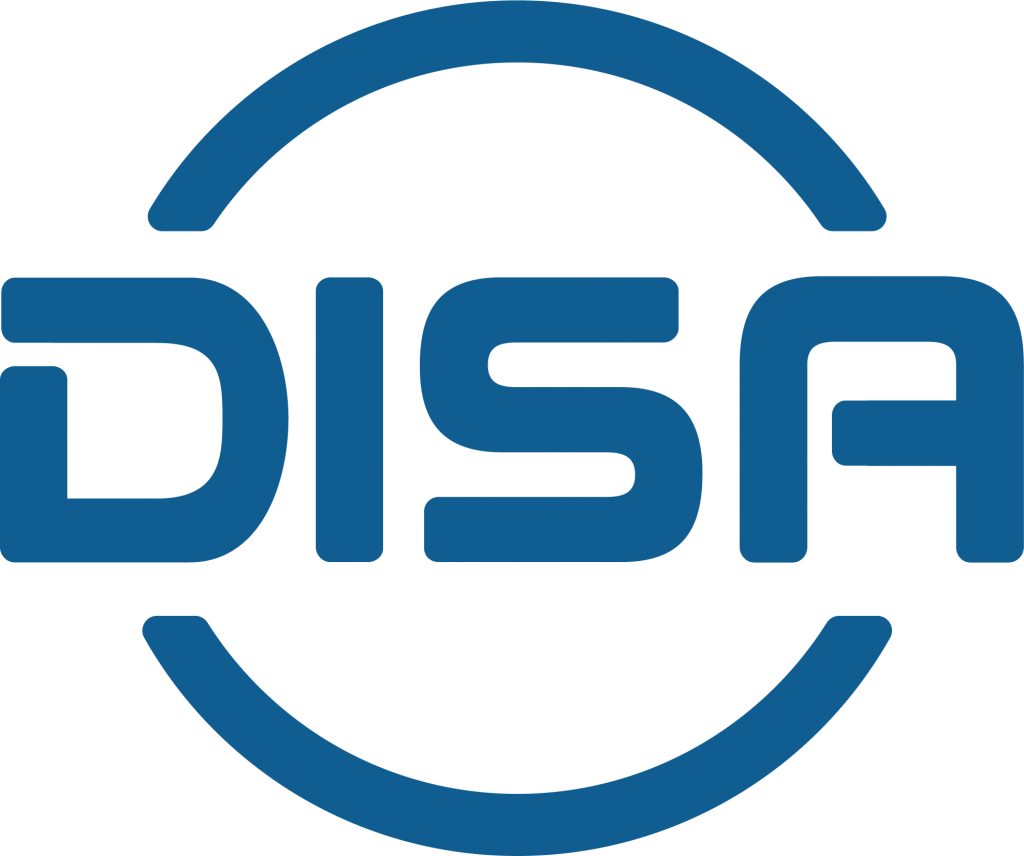 Customer Focus
In a 2019 customer-satisfaction survey, Rail Link was rated 8.75 out of 10 in overall satisfaction – with 8.0 being the benchmark of a truly loyal customer.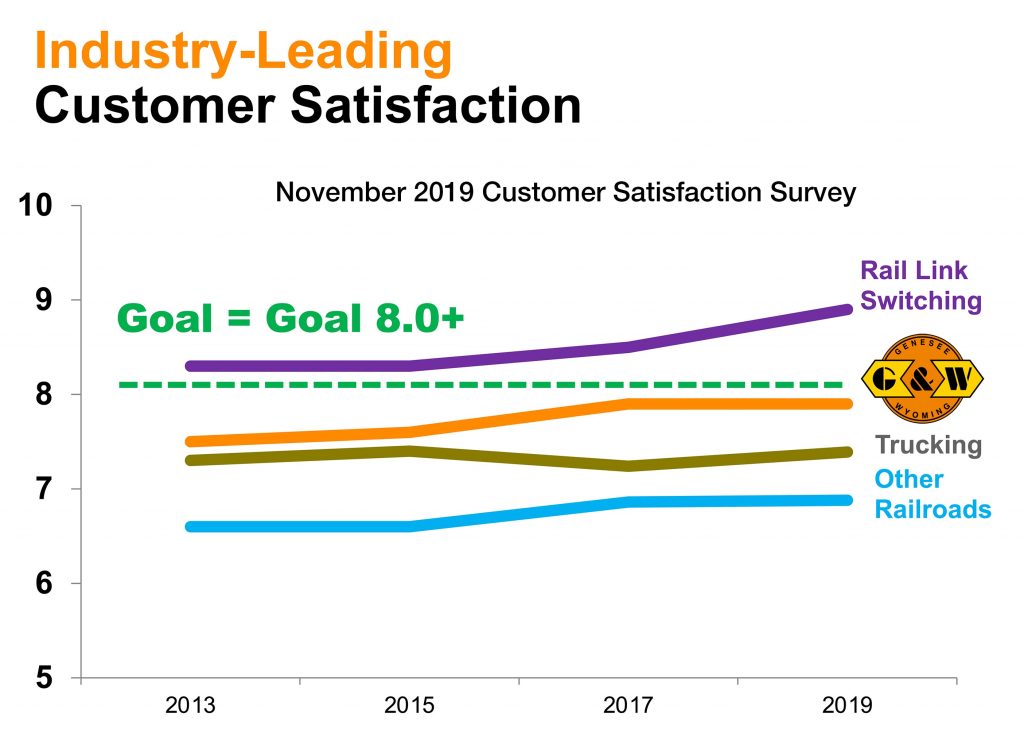 We listen carefully to what customers say and work hard to develop creative, flexible rail transportation and logistics packages that address the individualized service needs of each facility.
Employment Qualifications
Rail Link hires most employees from the communities we serve and seeks applicants willing to work safely and in any weather condition. All employees for your location will be full-time Rail Link employees who undergo extensive training and certifications and are compensated based on performance.
Customer Success Stories
Drax Gets Wood Pellets from Louisiana to U.K. with Help from Rail Link, Inc.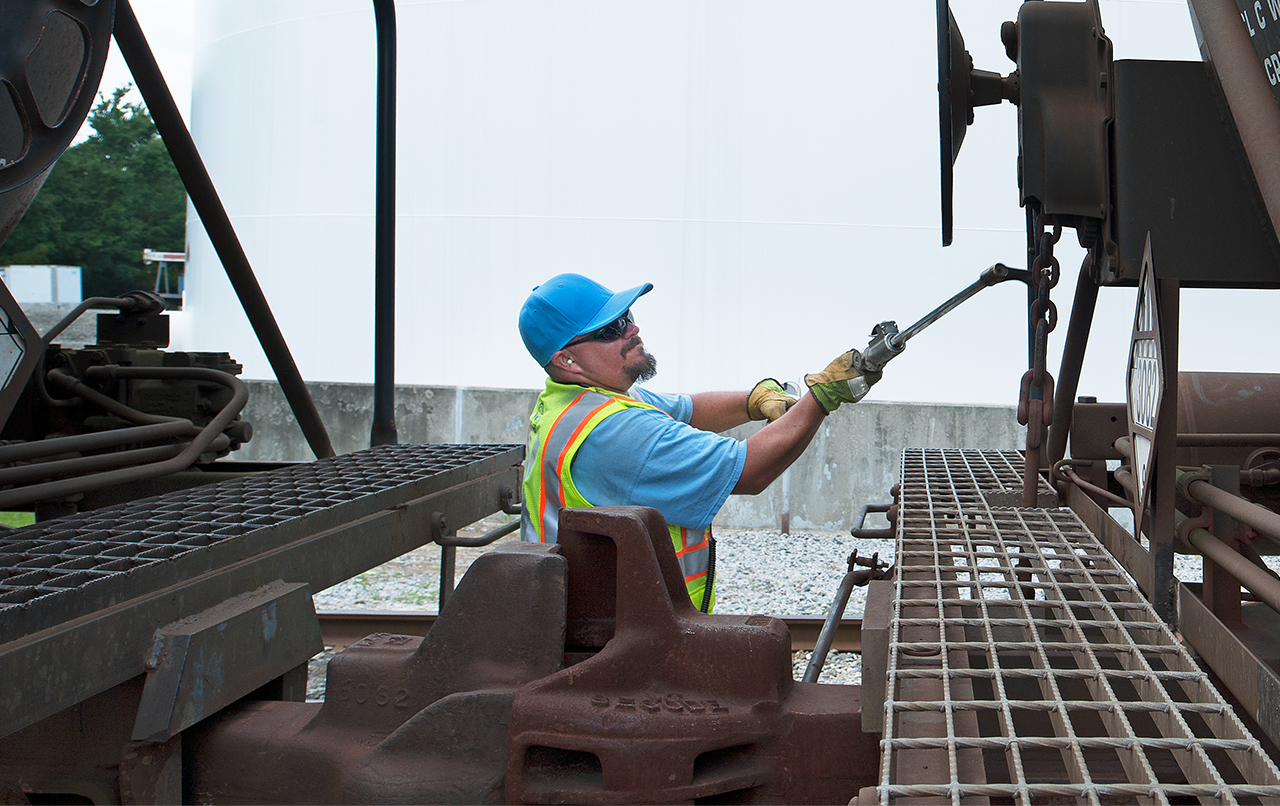 G&W's Rail Link, Inc. subsidiary has served as the Port of Baton Rouge's contracted industrial-switching provider for more than 20 years. And since 2015, Rail Link has played a pivotal role in getting wood pellets from Louisiana to the United Kingdom, where they are used as an alternative fuel source.
View case study