The sustainable first and last mile
As a leading freight transportation service provider, we take our environmental, social and governance (ESG) responsibilities seriously and recognize the difference we can make by leveraging our unique capabilities. With railroads across North America and Europe, G&W is committed to proactively reducing our environmental impacts and becoming a leader on ESG issues. We do this through our business strategy and operations, ensuring we are carefully listening to our valuable stakeholders along the way.
Rail industry's inherent environmental benefits can help customers achieve ESG goals
On average, rail is 4 times more fuel efficient than trucking.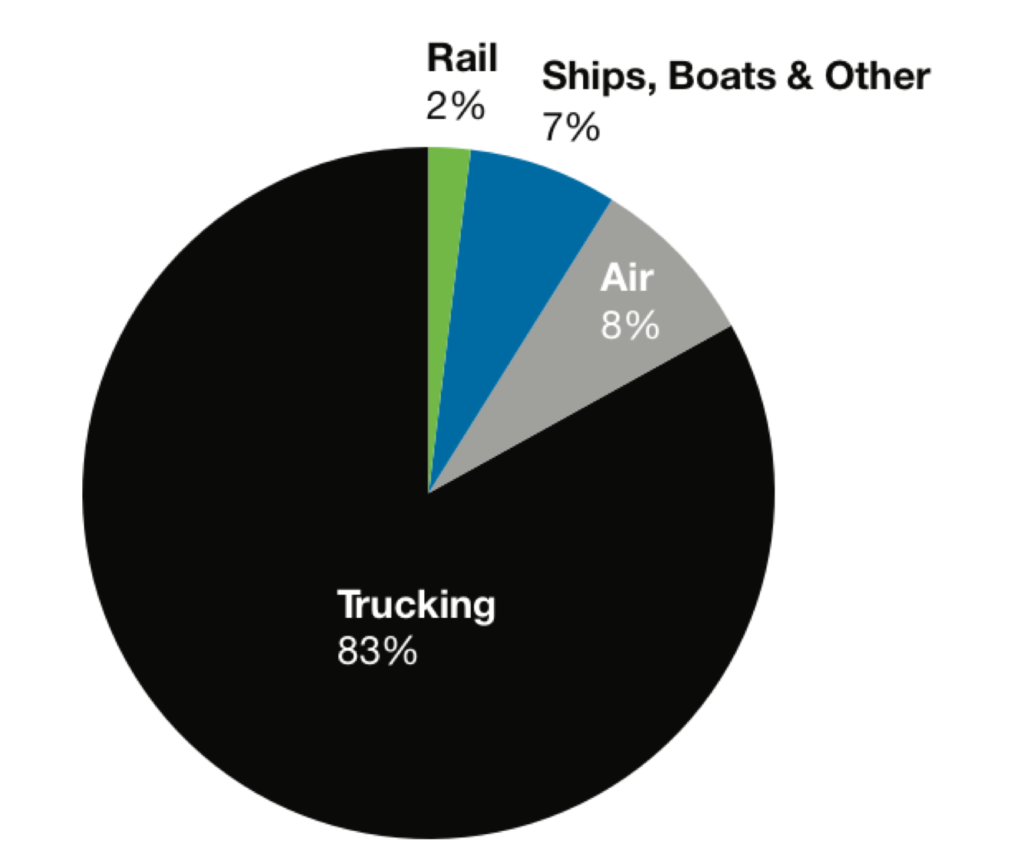 Rail accounts for nearly one-third of total U.S. freight transportation but just 2% of greenhouse gas emissions compared to other transportation modes.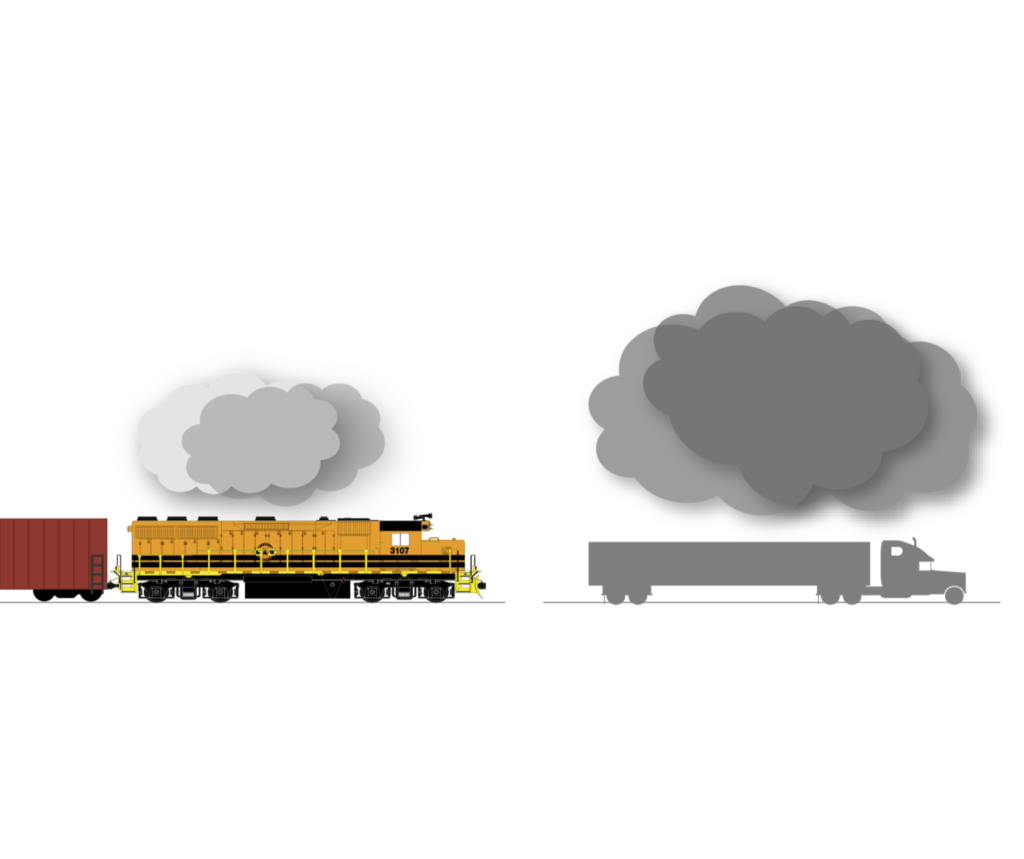 On average, moving freight by rail vs. truck reduces greenhouse gas emissions by up to 75%.
Taking advantage of rail can make positive impacts in communities
1 railcar = 4 trucks





1 unit train
= 125 railcars + locomotives = 500 trucks



















































































































































































































































































































































































































































































































































































































































Learn More
Throughout 2021, G&W developed a new sustainability strategy and goals with input from departments across the organization. We looked inwards at our Core Purpose and Core Values to guide our ambitions as we created the first edition of an annual ESG Report.
In 2022, we developed an ESG data supplement that introduced G&W's UK/Europe Region and provided updates on our ESG initiatives and progress during fiscal year 2021.