Covered Hoppers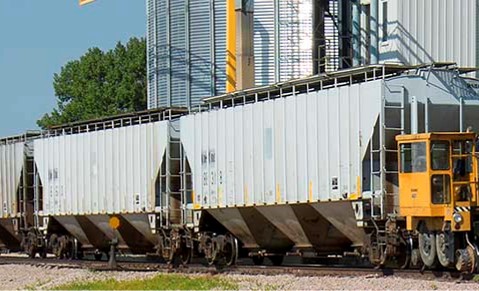 Used for dry, granular products that flow easily, such as grain, sugar, sand and salt
Auto Racks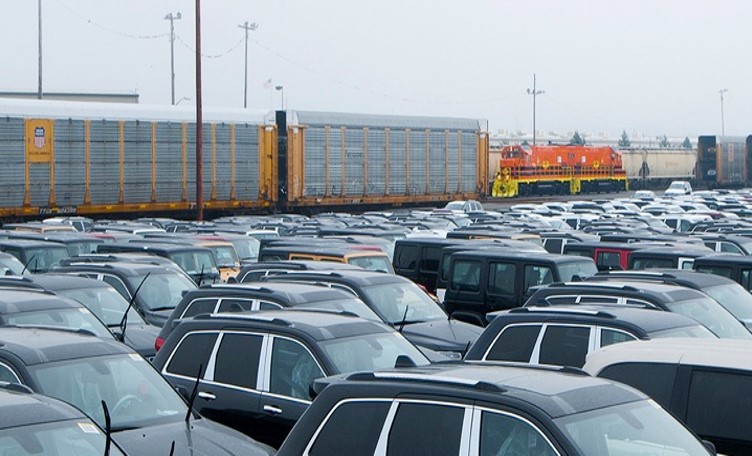 Used to ship cars and trucks
Flatcars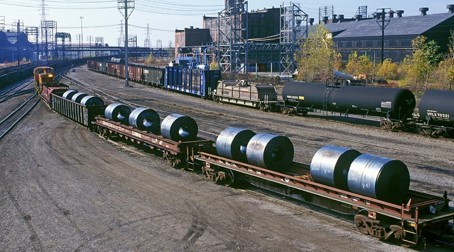 Used for lumber, steel and pipe as well as oversized loads, such as military vehicles and specialized equipment
Tank Cars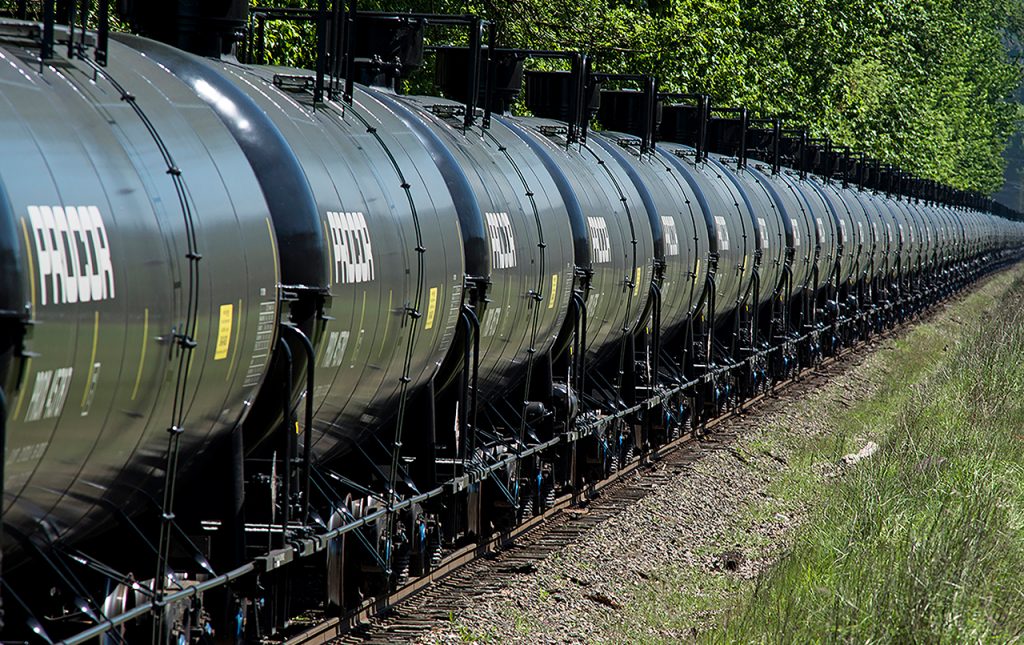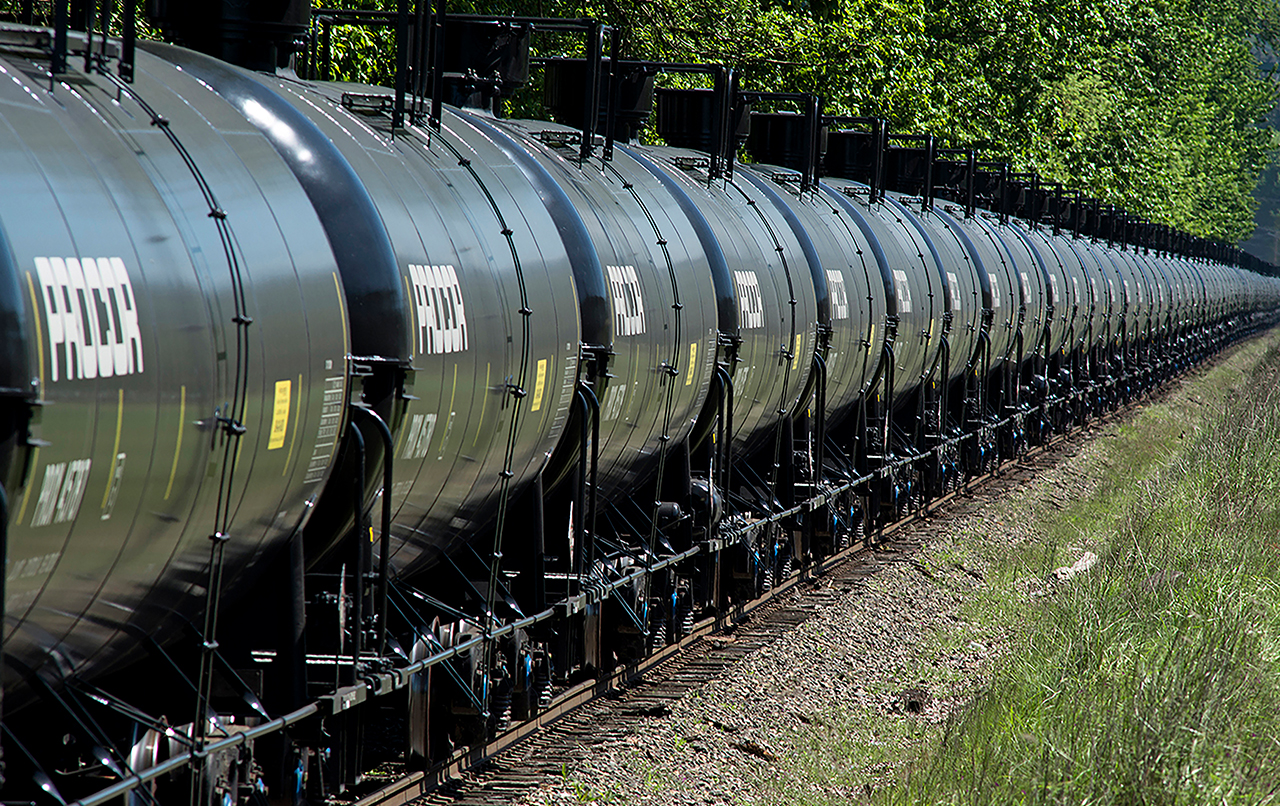 Transport chemicals, petroleum fuels, lubricants and other liquefied products
Gondola Cars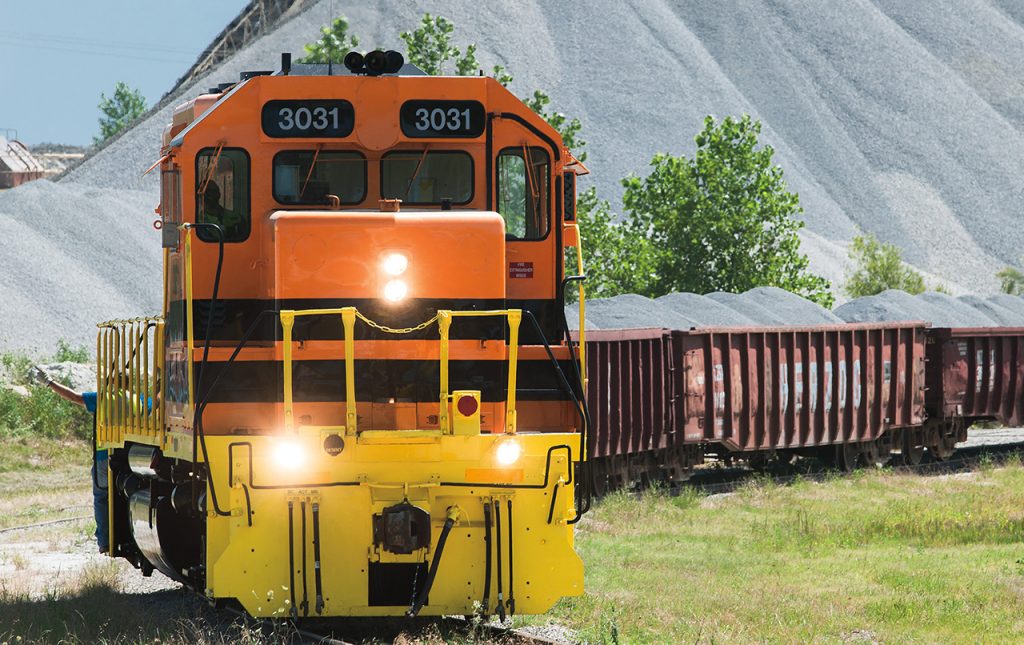 Transport coal, coke, scrap metal and iron ore aggregates
Boxcars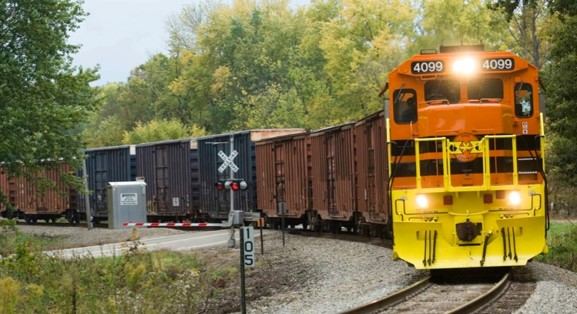 Used for paper and forest products, consumer products, beverages (beer & wine), food products and metal ingots
Customer Success Stories
Columbus & Ohio River Rail Road Gets Essentials to Market during Pandemic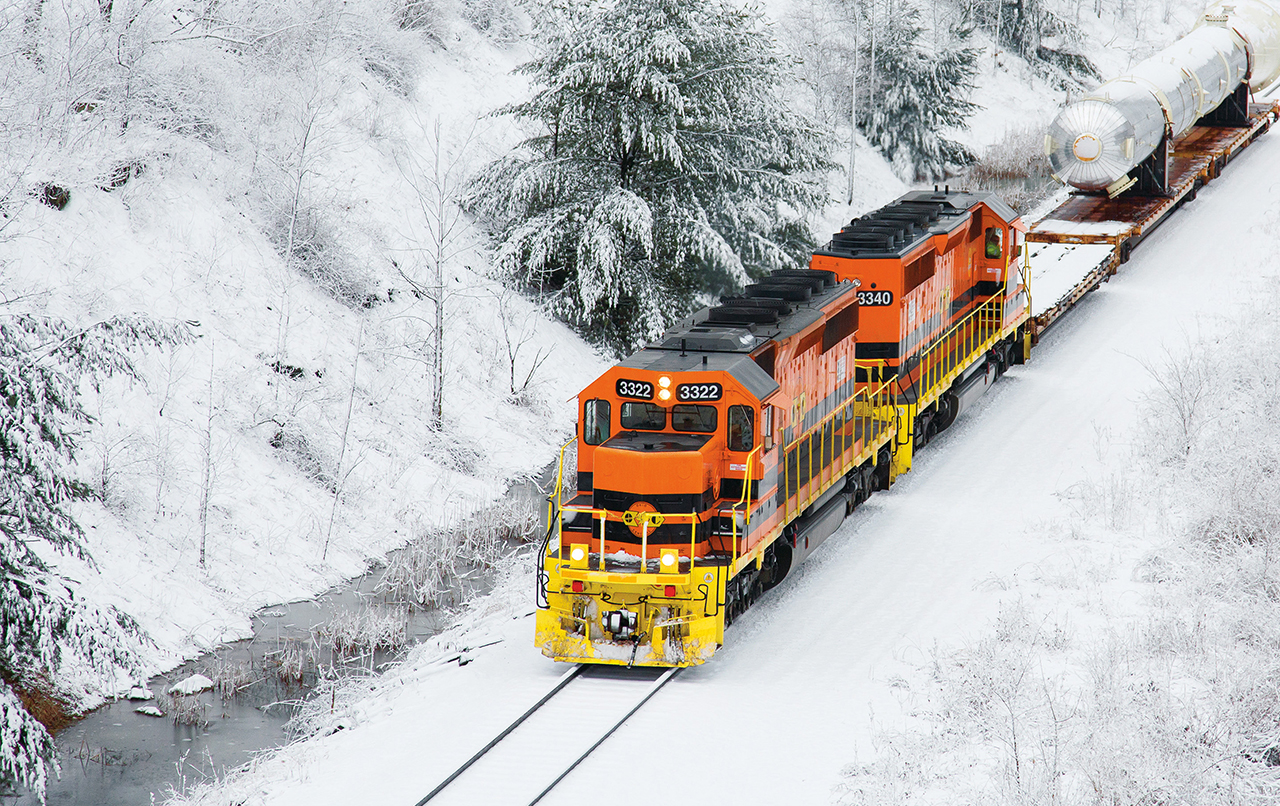 While Genesee & Wyoming's Columbus & Ohio River Rail Road (CUOH) has been an important part of transportation logistics for many customers across central and eastern Ohio for nearly two decades, the coronavirus pandemic further emphasized that role. Two customers served by the railroad produce essential products, including cleaners and disinfectants as well as pharmaceuticals and nutritional therapeutics.
View case study
Sweetener Supply Selects Site along Toledo, Peoria & Western Railway for New Facility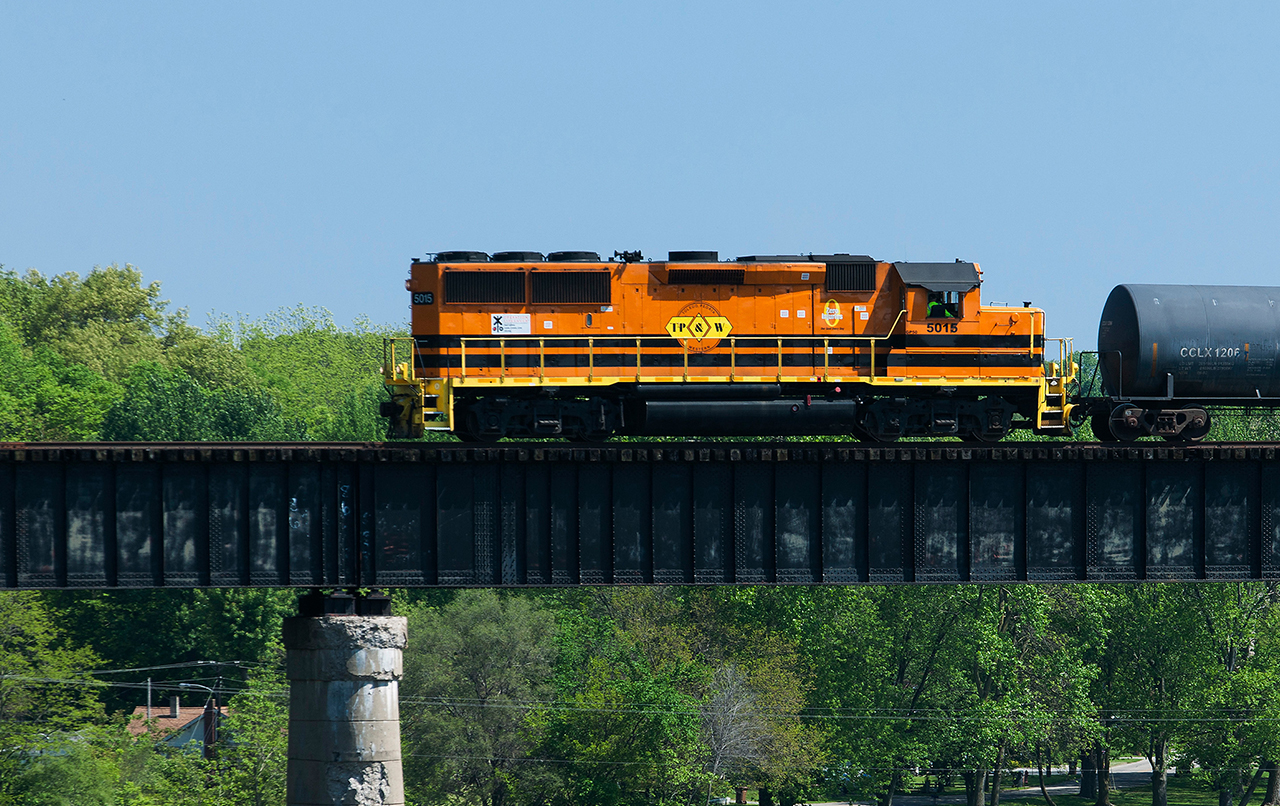 When Sweetener Supply Corp., a Brookfield, Illinois-based manufacturer and marketer of food-grade ingredients, identified a need for a new production facility, it chose a site along G&W's Toledo, Peoria & Western Railway (TPW) in White County, Indiana.
View case study
Plastic Express Facility Taps Georgia Central Railway for Rail Service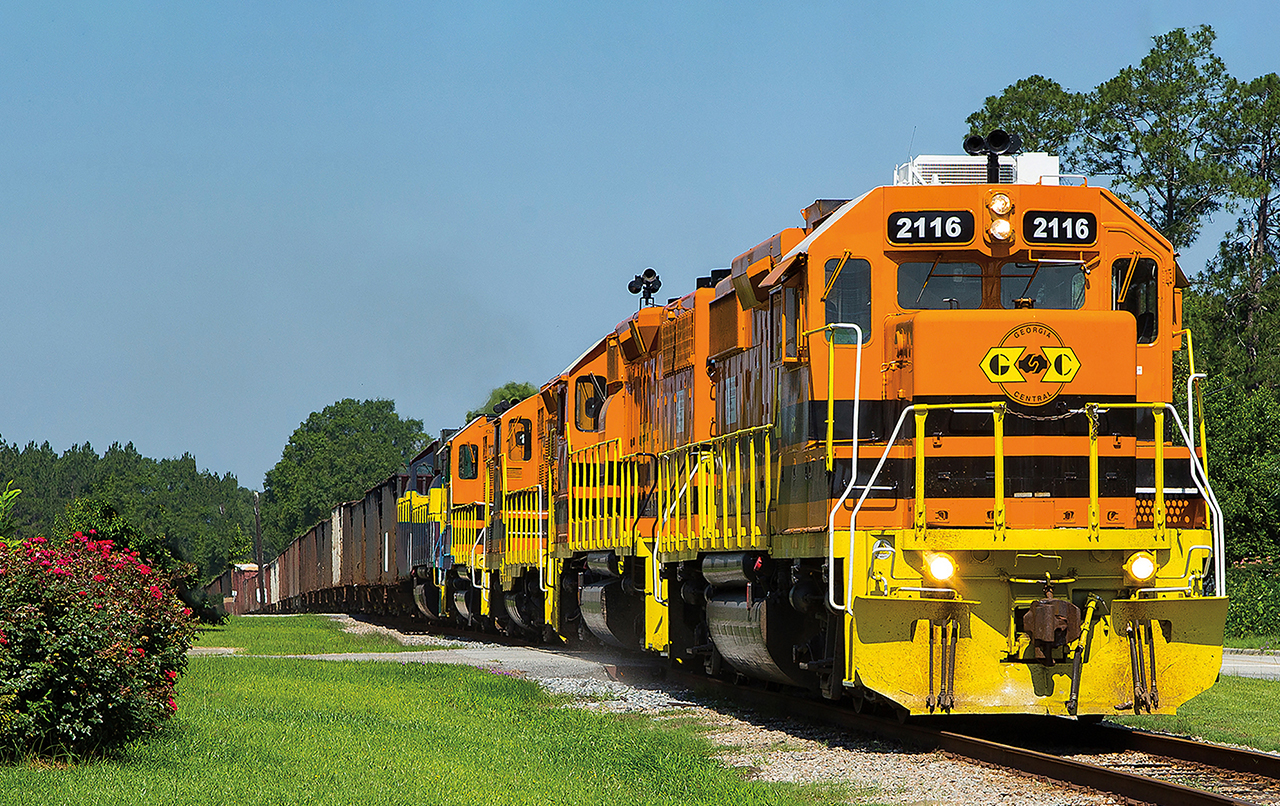 Georgia Central Railway's (GC) route and Class I interchanges made the railroad an ideal fit to serve a major new Plastic Express distribution center in Pooler, Georgia. In 2017, G&W's industrial development team met with Capital Development Partners about developing industrial land around GC. The two teams approached Plastic Express in 2018 about locating its new, state-of-the-art facility on the 197-acre Savannah Port Logistics Center served by GC.
View case study