Class I railroads are typically known for long-haul transportation of commodities with as few stops in between as possible. Currently, there are six Class I railroads in North America:
BNSF
Canadian National Railway
CPKC
CSX
Norfolk Southern
Union Pacific
Short line and regional railroads extend the reach of a Class I railroad into markets not located directly along Class I routes. They provide a short-haul connection between the Class I and a customer – or the "first and last mile." Short line and regional railroads often take many smaller customer shipments and group them together on one train, which can lower transportation costs and increase service. To learn more about their role in the North American transportation chain, visit the American Association of Short Line and Regional Railroads website.
G&W currently owns or leases more than 100 short line or regional railroads in the U.S. and Canada.
Customer Success Stories
Kiamichi Railroad Provides Maximum Logistics Flexibility for New Tyson Foods Mega Poultry Feed Mill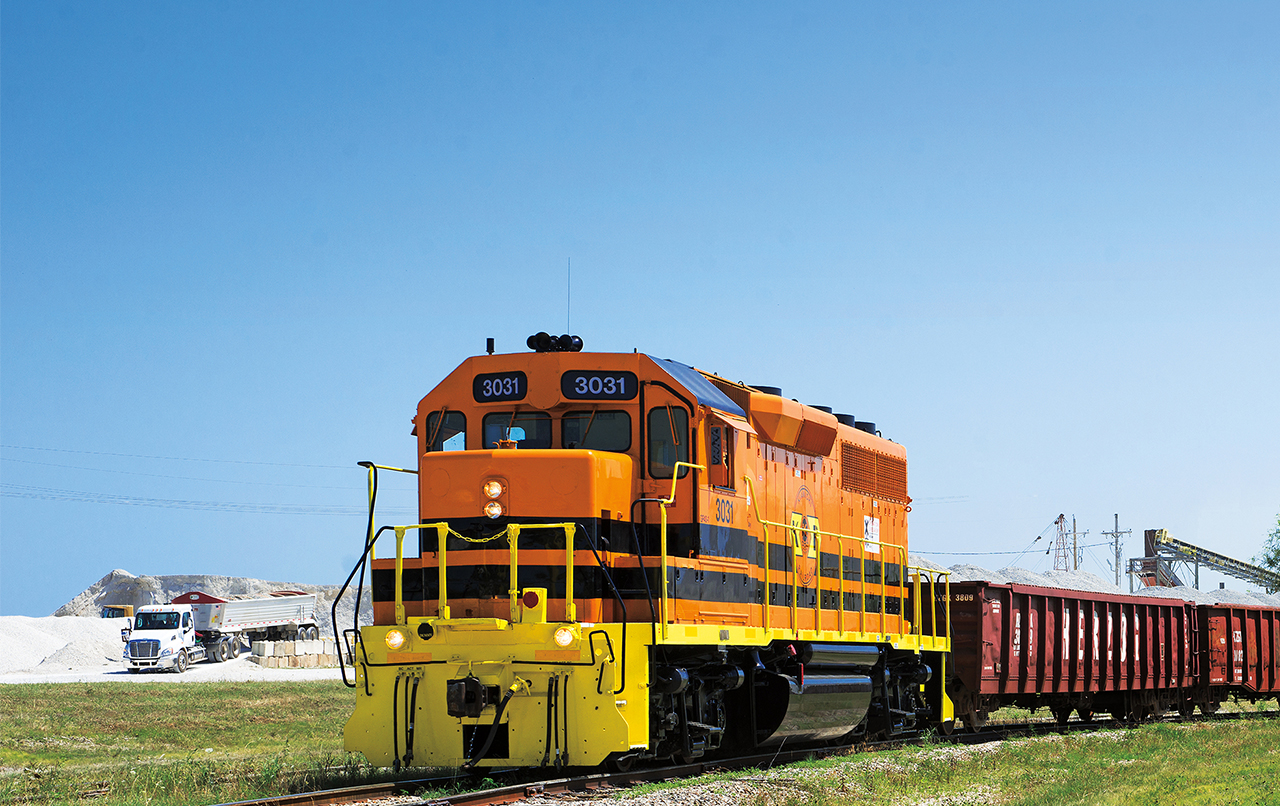 On May 10, 2022, the first Kiamichi Railroad (KRR) train arrived at Tyson Foods' new $65 million "mega" feed mill in McNab, Arkansas – marking the culmination of a multi-year project for both companies.
View case study
Columbus & Ohio River Rail Road Gets Essentials to Market during Pandemic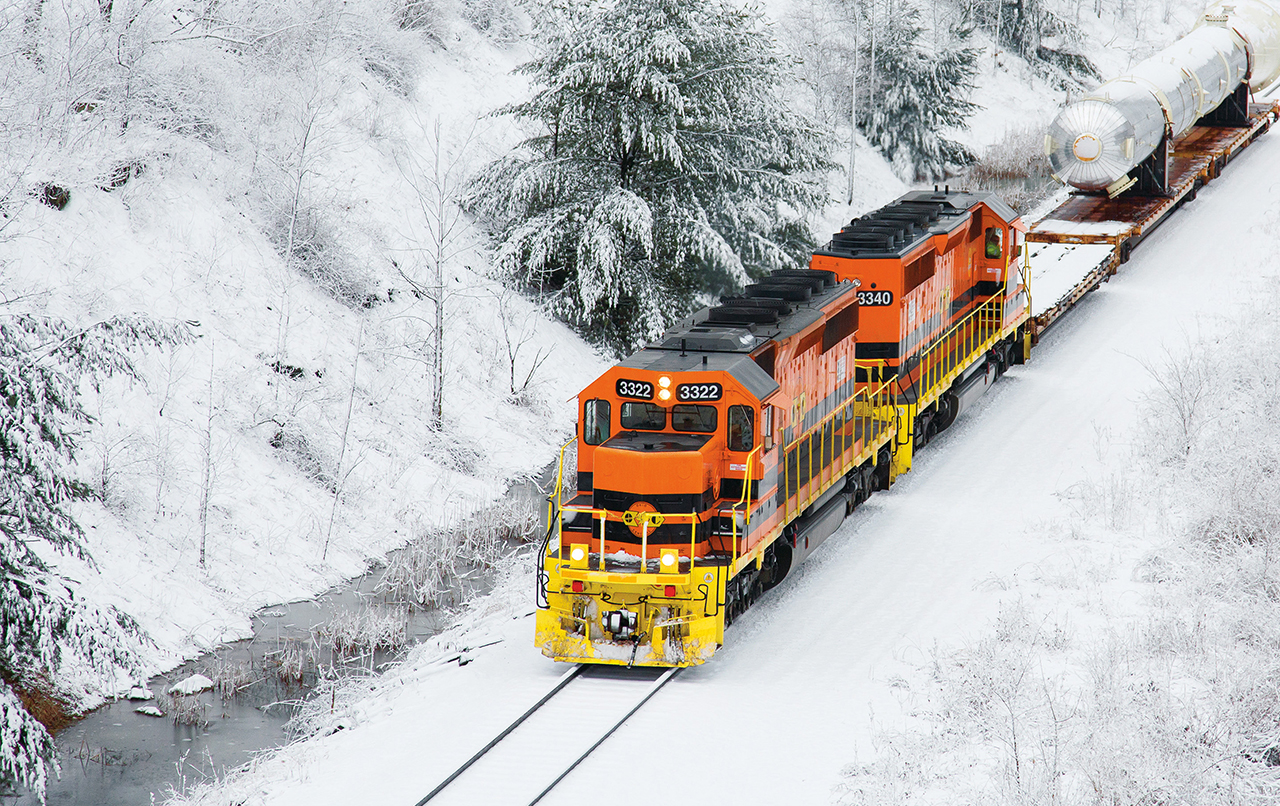 While Genesee & Wyoming's Columbus & Ohio River Rail Road (CUOH) has been an important part of transportation logistics for many customers across central and eastern Ohio for nearly two decades, the coronavirus pandemic further emphasized that role. Two customers served by the railroad produce essential products, including cleaners and disinfectants as well as pharmaceuticals and nutritional therapeutics.
View case study
Sweetener Supply Selects Site along Toledo, Peoria & Western Railway for New Facility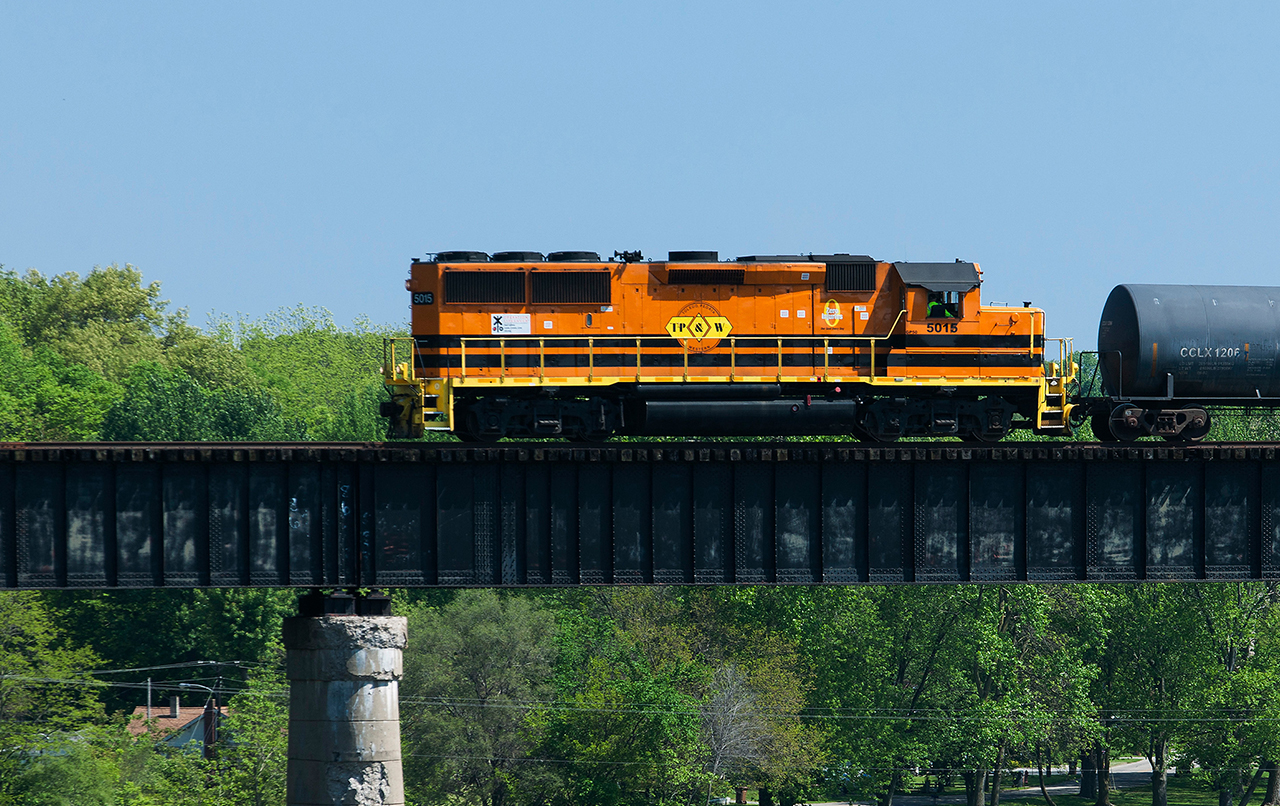 When Sweetener Supply Corp., a Brookfield, Illinois-based manufacturer and marketer of food-grade ingredients, identified a need for a new production facility, it chose a site along G&W's Toledo, Peoria & Western Railway (TPW) in White County, Indiana.
View case study