Class I railroads are typically known for long-haul transportation of commodities with as few stops in between as possible. Currently, there are seven Class I railroads in North America:
BNSF
Canadian National Railway
Canadian Pacific
CSX
Kansas City Southern
Norfolk Southern
Union Pacific
Short line and regional railroads extend the reach of a Class I railroad into markets not located directly along Class I routes. They provide a short-haul connection between the Class I and a customer – or the "first and last mile." Short line and regional railroads often take many smaller customer shipments and group them together on one train, which can lower transportation costs and increase service. To learn more about their role in the North American transportation chain, visit the American Association of Short Line and Regional Railroads website.
G&W currently owns or leases more than 100 short line or regional railroads in the U.S. and Canada.
Customer Success Stories
Customers Benefit from Kyle Railroad's Railcar Storage during Pandemic
COVID's crippling impact on the economy forced many railcar owners to seek storage space at levels rarely seen – to the tune of 390,000 cars stored across North America's rail-freight network by the end of March 2020. Determined to make the best of an unprecedented situation and support its customers, G&W's Kyle Railroad (KYLE) devised a plan that leveraged its 550-mile footprint across Kansas and eastern Colorado to satisfy the demand and help keep the rail industry's network fluid.
View case study
G&W Starts Up Rapid City, Pierre & Eastern Railroad in South Dakota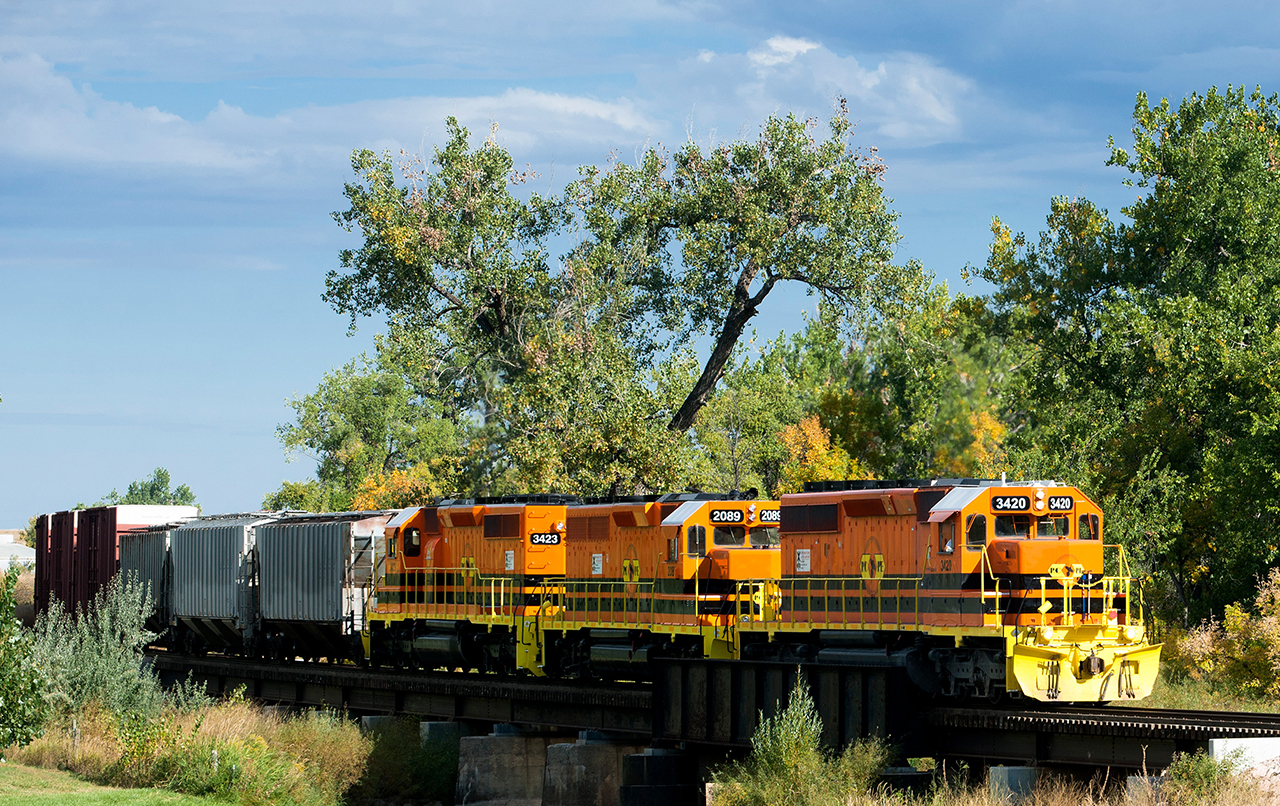 On May 30, 2014, the newly created Rapid City, Pierre & Eastern Railroad (RCPE) completed its purchase of the west end of the Dakota, Minnesota & Eastern (DM&E West) rail line. That evening, the 670-mile line, which runs from western Minnesota across South Dakota and into northern Nebraska and western Wyoming, shut down. On June 1, following 24 hours of safety training and orientation, the 177 newly hired employees commenced freight service on the RCPE.
View case study
Sweetener Supply Selects Site along Toledo, Peoria & Western Railway for New Facility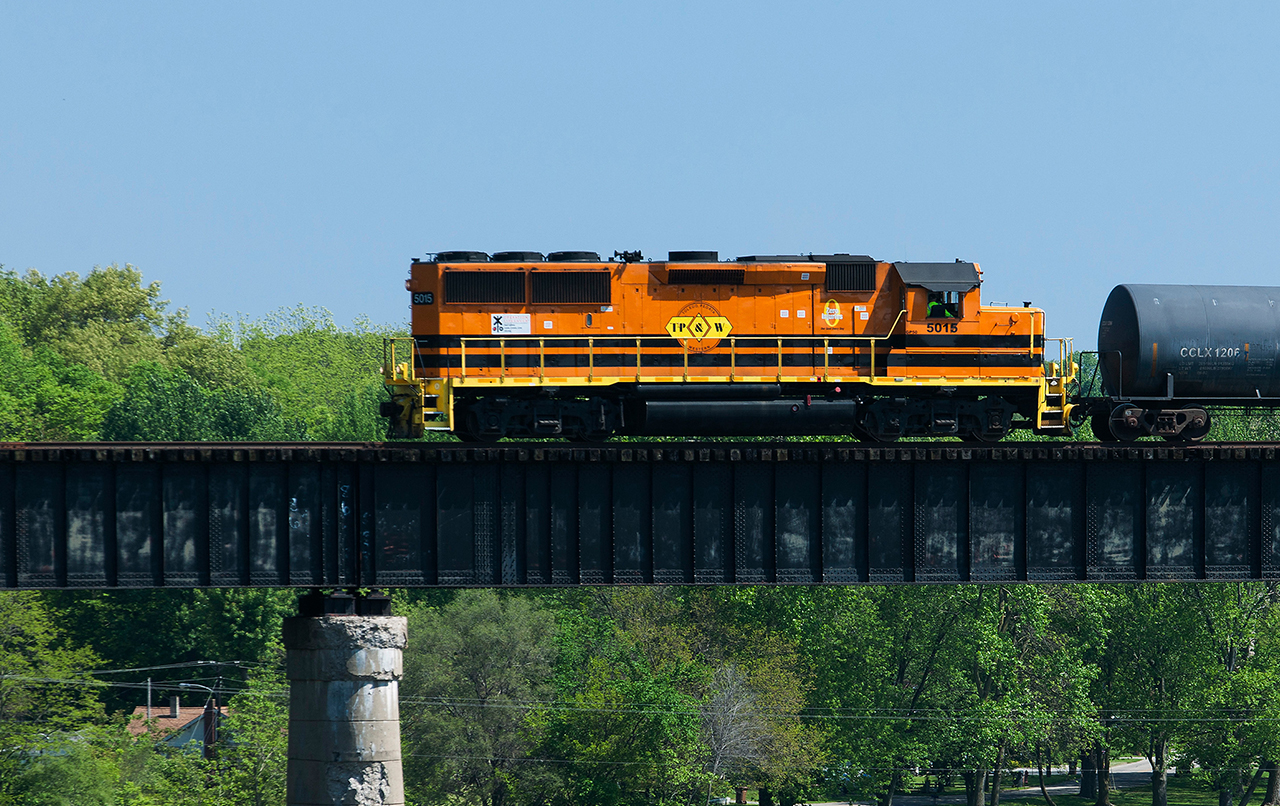 When Sweetener Supply Corp., a Brookfield, Illinois-based manufacturer and marketer of food-grade ingredients, identified a need for a new production facility, it chose a site along G&W's Toledo, Peoria & Western Railway (TPW) in White County, Indiana.
View case study