Railroad Reboots Transload Facility, Lowers Customer Costs and Increases Carload Volume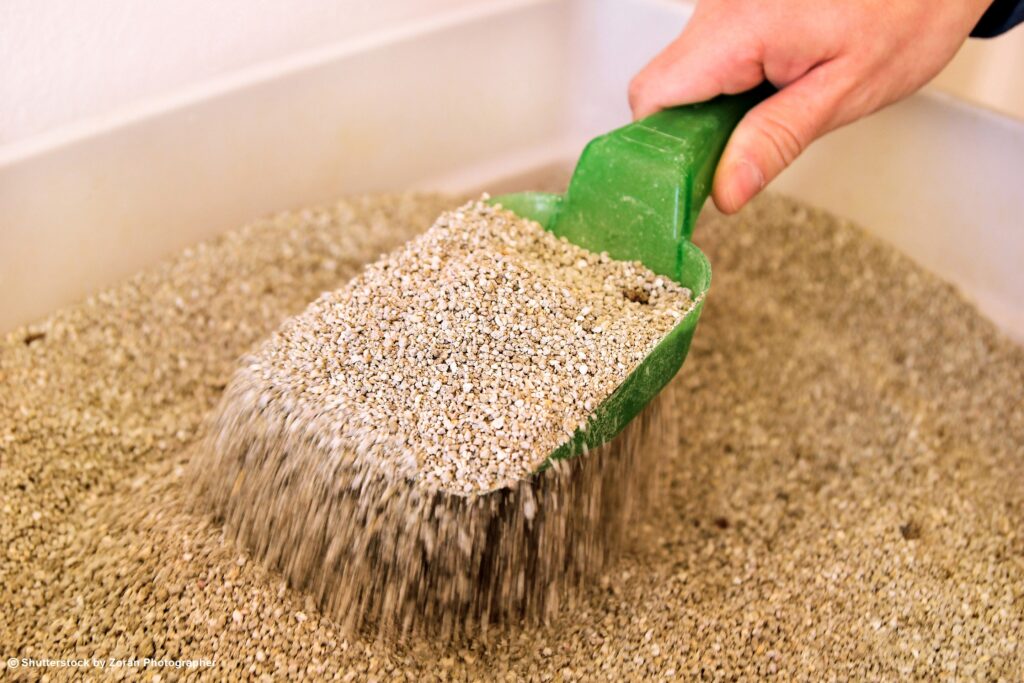 One of the primary components of pet litter is bentonite clay, a light and dusty material that turns sticky when wet. Such chemistry can pose challenges in smoothly transloading the product between railcar and truck. But San Joaquin Valley Railroad (SJVR) was up to the task for Nestle Purina, which produces pet litter as part of its expansive consumer-products line.
Members of SJVR's commercial team approached Nestle to understand their logistics challenges and, after collaborating with the railroad's operations and mechanical teams, developed a proposal that addressed Nestle's specific needs, including:
Reactivation of SJVR's dormant Choice Terminal transload facility in Millux, California – within 50 miles of the destination plant,
Selection of transload equipment that could accommodate the product's everchanging composition,
Availability for railcar storage in between production cycles, and
Competitive pricing.
Meanwhile, BNSF committed to haul the bentonite clay from origin in Wyoming to SJVR's interchange in Bakersfield, California. SJVR would then move the railcars to the SJVR Choice Terminal, where the clay would be transferred to truck. Nestle's trucking partner would deliver the clay to Nestle's non-rail-served production facility perched in the hills of Maricopa, California.
Business kicked off to a healthy start in April 2019. Despite the pandemic, Nestle moved nearly 40% more carloads in 2020 compared to 2019 – thanks, in part, to an operation focused on continuous improvement.
SJVR's entrepreneurial spirit resulted in better logistics at lower costs for its customer and nearly 500 carloads of new business for the railroad in 2020, demonstrating that the clearest path to growth for a short line railroad is to help the customer grow.