Operation Develops Sustainable Solution to Avoid Product Loss
A family-owned producer of landscaping and design stones approached G&W's Railcare Inc. after noticing a specific line of stones was leaking from their railcars during transit. The customer suspected failure of the securement hardware on the railcars' bottom gates – allowing some stones, slightly smaller than a golf ball, to escape.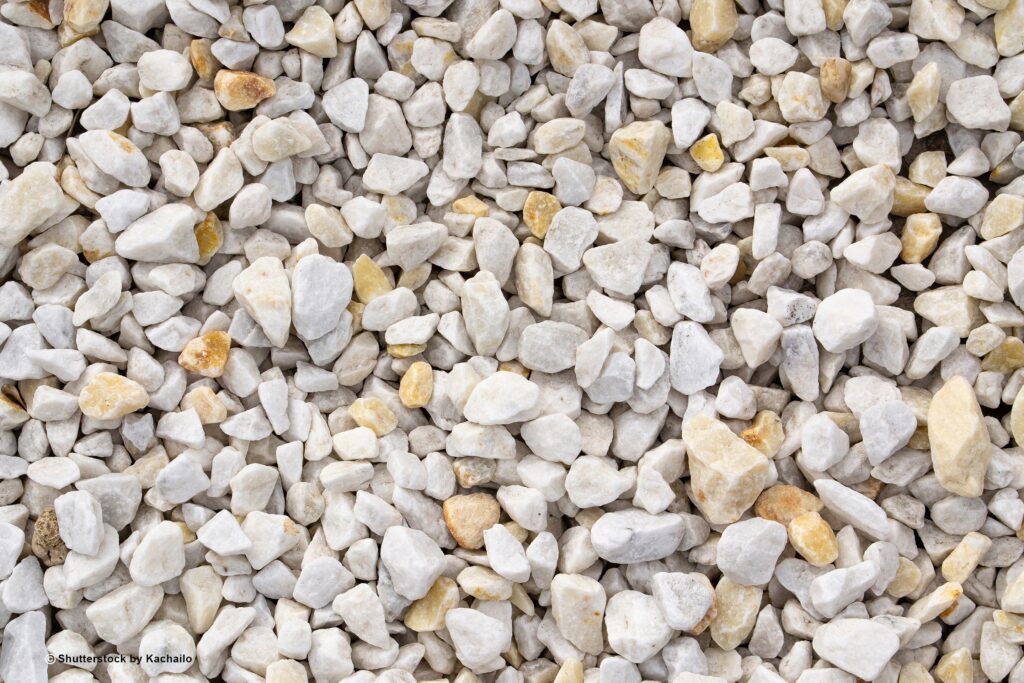 After bringing in and assessing the company's 20-car fleet, Railcare observed that previous maintenance and repair of the gates' securement hardware had not been adequate. As a result, most of the mechanisms were worn beyond repair.
Railcare created a proposal to replace and correctly adjust any damaged hardware, which would dramatically improve the functionality of the gates and keep the stones more secure while en route. Railcare also agreed to perform the work during winter months – minimizing impact to the customer's peak spring and summer seasons – and store the entire fleet on site until all refurbished railcars were ready to return to service.
The customer was able to utilize its fleet by early March and once again deliver on its promise of safe and efficient product delivery for customers.