Railroad Increases Service for Customer
An effective killer of viral and bacterial particles, hand sanitizer is critical in the fight against coronavirus. G&W's Indiana & Ohio Railway (IORY) played a key role in meeting increased demand for the product across the region during the pandemic by closely supporting its manufacturing.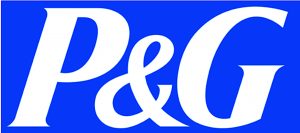 IORY delivers inbound fatty and cyclic alcohols to Procter & Gamble's (P&G) production facility in Lima, Ohio. The two alcohols, which are the main ingredients in most hand sanitizers, are transported by rail from a Shell plant in New Orleans. IORY picks up the shipments in Cincinnati for final delivery.

"We've served P&G for many years, but as a result of the pandemic, our team provided extra weekend switches to accommodate P&G's increased production of hand sanitizer," says Bill Henderson, assistant vice president of marketing and sales for IORY. "We also expedited railcars from Cincinnati so that P&G could generate sanitizer more quickly."
IORY General Manager John Keffer says that he and P&G's transportation manager remained in constant communication from the moment additional service was requested until final delivery.
IORY always does whatever they can to help P&G when we require urgent or special shipments. We appreciate the agility.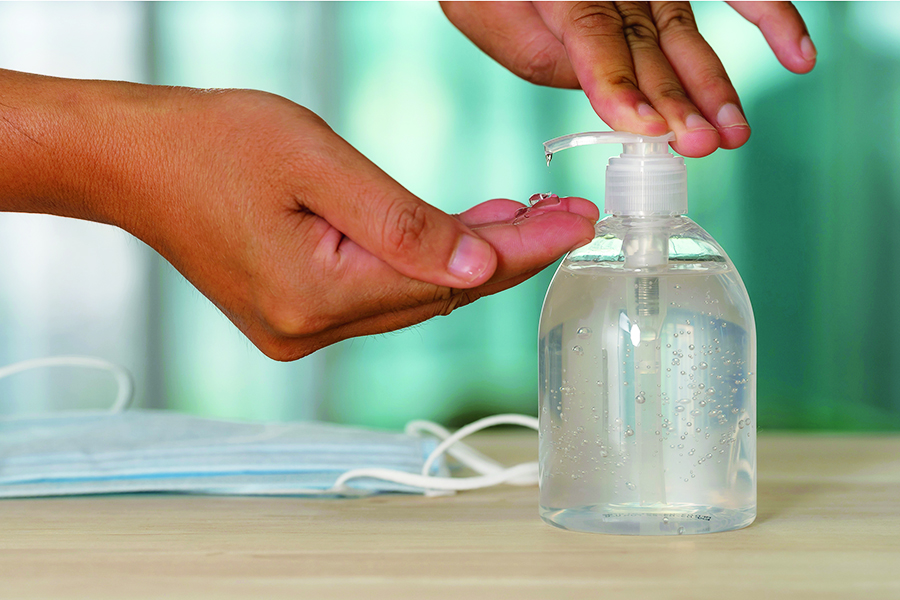 Tony Fries, inbound transportation leader for P&G's North American transportation operations
Keffer also acknowledges the cooperation of IORY conductors and locomotive engineers. "Our team understood the importance of working extra shifts and going beyond the call of the duty," he says. "And in turn, IORY has done everything it can to keep our team safe and healthy – from including health measures in job briefings, to limiting exposure so that no more than four people are in a crew room at a time, to sanitizing offices, locomotives and other high-touch areas regularly."
IORY serves customers across 543 miles in Ohio, Michigan and Indiana. It hauls agricultural products, chemicals and plastics, metals, and minerals and stone.