Railroad's Track Design Concepts and Tailored Service Plans Key for Pet Food Business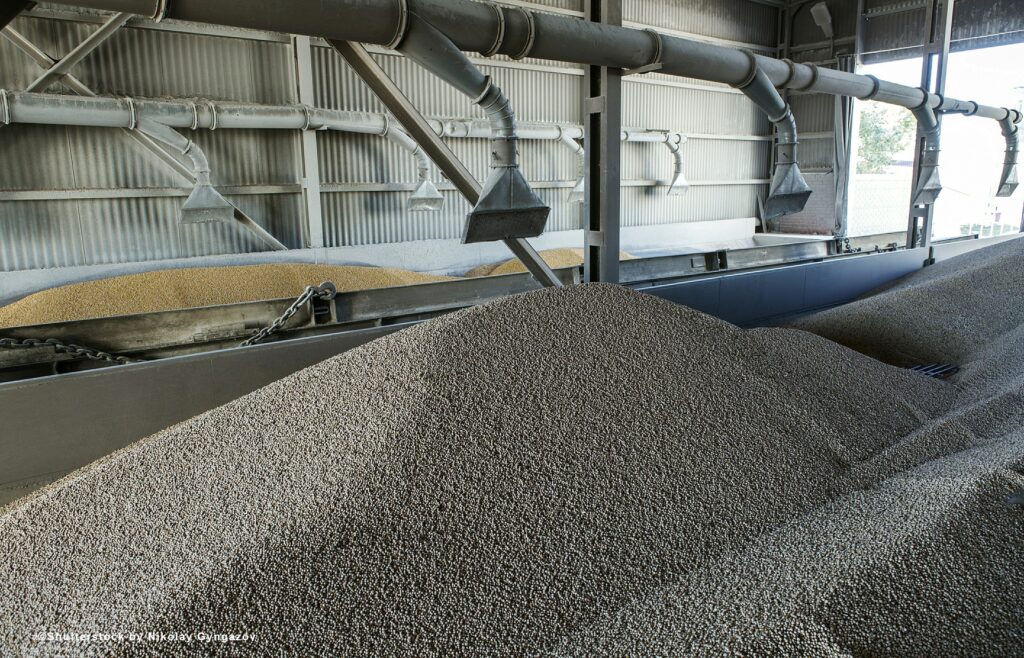 Michael Peterson has been in the animal feed and pet food business for more than two decades. So the president and owner of ACJ International, a leading provider of high-quality ingredients for the manufacture of pet foods, speaks from experience when he describes the benefits of working with short line railroads.
"As a small business owner, situations can occur when you're not big enough to gain the focus or attention of tier-one railroads," says Peterson. "Having a facility located on a major railroad that provides service based on other customers' orders and timing might not allow us to operate our business as efficiently as we want. We are an important part of the supply chain, and our customers depend on us to get our products where they are needed and on time."
Peterson's search led him to select Webb City, Missouri, located on historic Route 66 in the southwest corner of the state. Webb City is served by G&W's Missouri & Northern Arkansas Railroad (MNA), which provides critical freight-hauling service to the area and transports inbound materials to ACJ's production facility.
We did a lot of work to decide where to locate our new processing facility, and one of the most important factors in our decision was railroad service. In my mind, excellent service is as important at the beginning of the project as it is once the project is completed.

-Michael Peterson, president and owner of ACJ International
Among the things about MNA that stood out for Peterson were the willingness of MNA and G&W's industrial development team to get involved on the front end of the site-selection process and G&W's GIS technology, which, he says, "expedited our ability to finalize the track design work and turn that work over to our engineers. What might have taken us six to eight months to accomplish a few years ago was done in about a month, which was a huge advantage for us."
When it comes to developing a new site or altering an existing site, I think G&W has an advantage over the competition. When their willingness to work with a small business like ours is combined with their technology, they're hard to beat.

-Michael Peterson