Operation Provides Safe, Efficient Railcar Switching Services at Port of Greater Baton Rouge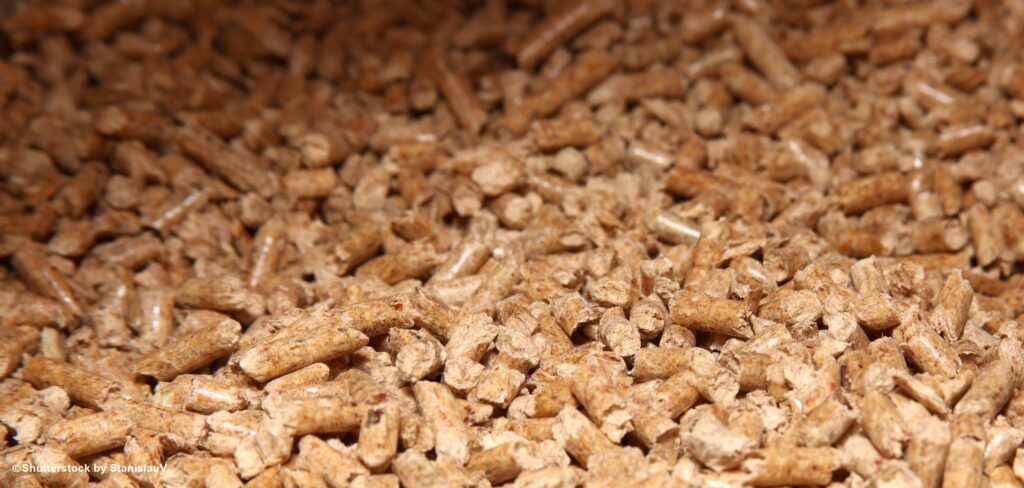 G&W's Rail Link, Inc., subsidiary has served as the Port of Baton Rouge's contracted industrial-switching provider for more than 20 years. And since 2015, Rail Link has played a pivotal role in getting wood pellets from Louisiana to the United Kingdom, where they are used as an alternative fuel source.

Drax Biomass manufactures the pellets at a facility in Bastrop, Louisiana, along G&W's Arkansas Louisiana & Mississippi Railroad (ALM) and in the heart of the U.S. wood basket. ALM hauls those pellets to an interchange with Union Pacific Railroad (UP) in Collinston, Louisiana, and UP carries them to the Port of Greater Baton Rouge. At the port, Rail Link's dedicated crew awaits each train's arrival, takes (or switches) the railcars from UP and brings them through the port terminal, where the pellets are eventually loaded onto vessels for voyage to the U.K.

Once railcars are unloaded, Rail Link performs a federally mandated air brake test on each car and transports them back to the UP interchange just outside the port, where the empty cars begin a journey back to Drax's facility.
Rail Link is a vital partner to Drax at the Port of Greater Baton Rouge. Without their commitment to service, we would be unable to deliver on our strategies.

Lloyd Wedblad, director of logistics for Drax
On average, Rail Link's Port of Greater Baton Rouge operation handles roughly 10,000 annual carloads for Drax. It has been injury-free since February 2001 – demonstrating an ability to manage unit-train deliveries as well as manifest traffic at bustling multimodal ports.