Railroad Delivers Raw Materials, Steps Up Communications to Meet Potential Demand Increases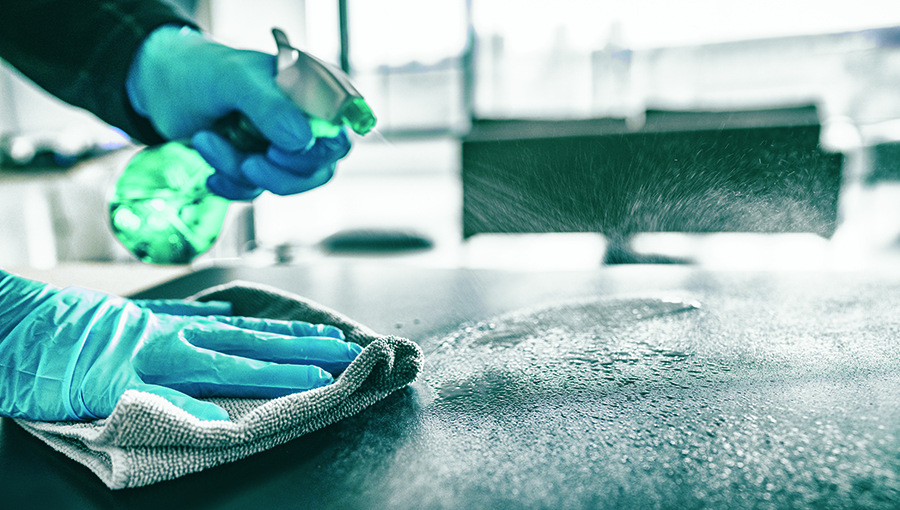 While G&W's Columbus & Ohio River Rail Road (CUOH) has been an important part of transportation logistics for many customers across central and eastern Ohio for nearly two decades, the coronavirus pandemic further emphasized that role. Two customers served by the railroad produce essential products, including cleaners and disinfectants as well as pharmaceuticals and nutritional therapeutics.

CUOH serves the Colgate-Palmolive plant in Cambridge, Ohio. The facility produces cleaning products that require the railroad to deliver ethyl and fatty alcohols as well as cleaning compound. The raw materials predominantly ship by rail from suppliers in Illinois, Louisiana, New Jersey and Texas, with CUOH making the final delivery.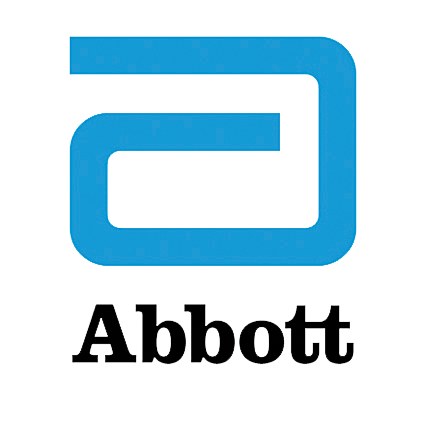 Another customer, Abbott, produces various supplements, including infant formula and other nutritional supplements, at its Columbus, Ohio, laboratory. These products require oils transported by rail from a single supplier in California, with CUOH delivering the raw material shipments to Abbott.
CUOH always strives to provide safe and efficient service, and these customers, who are critical suppliers of products needed by consumers across the country right now, have thanked us for providing exemplary rail service,

Greg Arnold, marketing and sales manager for CUOH
CUOH serves customers along 277 miles through Ohio, carrying chemicals, farm products, pulp and paper, steel and other commodities.