Under state law the right of way of GWI and its subsidiary companies property is private property. Persons found on GWI's right of way without express written permission can be arrested and prosecuted.
Contractors
Contractors completing new installations or working on or around any of GWI's properties are required to obtain Railroad Protective Liability Insurance in the amounts of $2,000,000 per occurrence and $6,000,000 aggregate and it is required to name the specific railroad as the named insured. This coverage can now be purchased through GWI subsidiary railroads. A list of GWI subsidiary railroads can be found on the website.
In addition to providing Railroad Protective Liability insurance and Contractor is required to provide current proof of Commercial General Liability insurance naming the specific Railroad as additional insured. This coverage must meet minimum requirements of $2M per occurrence and $6M aggregate.
The General Liability certificate is also required to show proof of CG2417 or its equivalent as well as a waiver of subrogation in favor of the Railroad.
If you have questions or require additional information on how to obtain Railroad Protective Insurance coverage through a GWI subsidiary Railroad, please contact Donna Killingsworth at (904) 900-6286 or gwappseast@gwrr.com or Crystal Galbreath at (904) 596-7782 or gwappswest@gwrr.com
Applicants for Private Use Drive – Personal use only

For use of private (non-commercial use) grade crossings, individuals are required to maintain both personal and automobile liability coverage with minimum limits of $2,000,000 per occurrence and $6,000,000 aggregate as well as name the Railroad and GWI as additional insured. Evidence of this coverage is required and a current certificate is to be provided annually to the GWI Real Estate Department in Jacksonville, FL for its records.

With compliance of the required insurance per the terms of the agreement between the applicant and railroad, the property owner can maintain full use of the grade crossing over the railroad tracks. However, should there be any violation of the terms of the agreement between user and railroad (i.e. failure to maintain and provide evidence of valid liability coverage), the railroad has due cause to close or remove this access through the railroad right of way. An application can be completed by clicking on the link below. If you have any questions or require additional information please call or email the Regional Real Estate Manager for the specific GWI subsidiary railroad the proposed crossing involves.
Related Documents
Customer Success Stories
Savannah Port Terminal Railroad Service to Include Mega Rail Terminal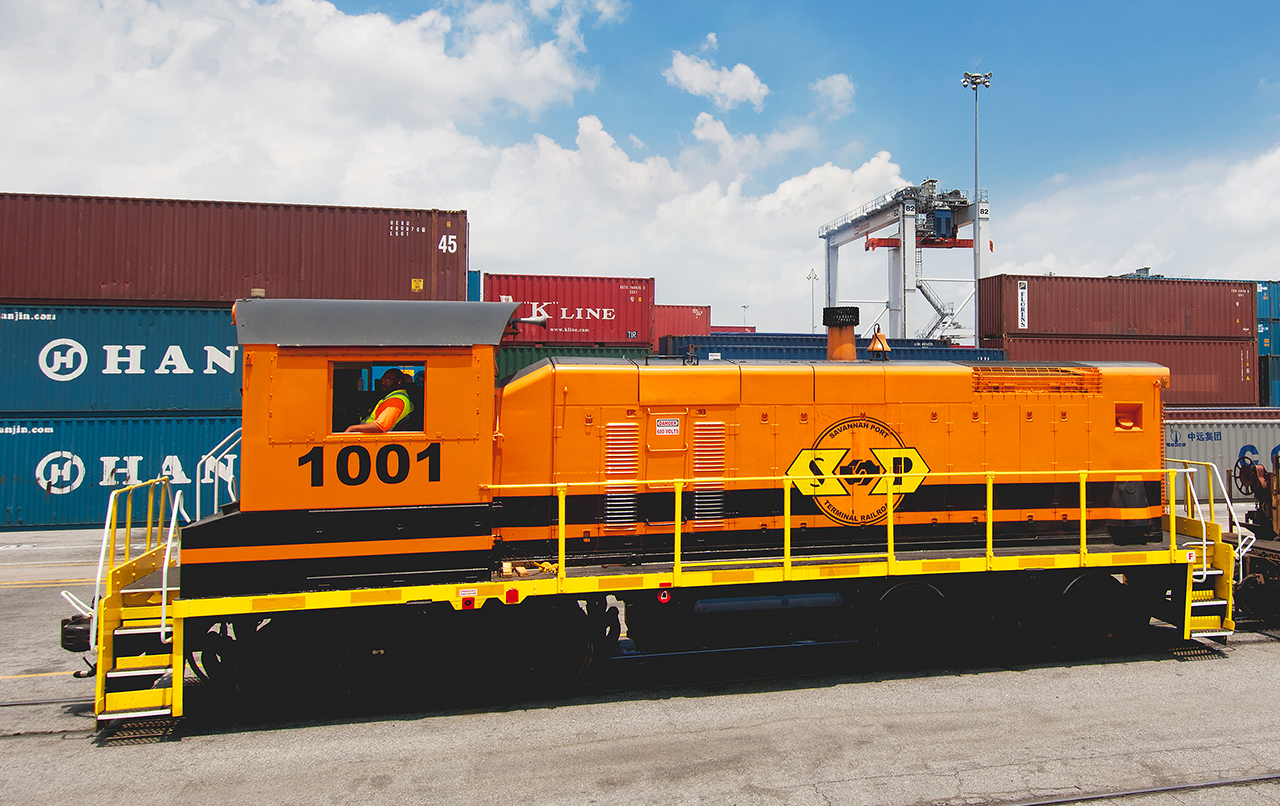 In April 2021, after serving the Port of Savannah for 23 years, G&W's Savannah Port Terminal Railroad (SAPT) agreed to broaden its services to include the Port's new Mason Mega Rail Terminal. When completed, the Port's size will grow by 15 track-miles, and the terminal will have the ability to build and receive six 10,000-foot trains simultaneously and cut transit times to the Midwest by 24 hours.
View case study
Morning Star and California Northern Railroad Keep Food in Supply during Pandemic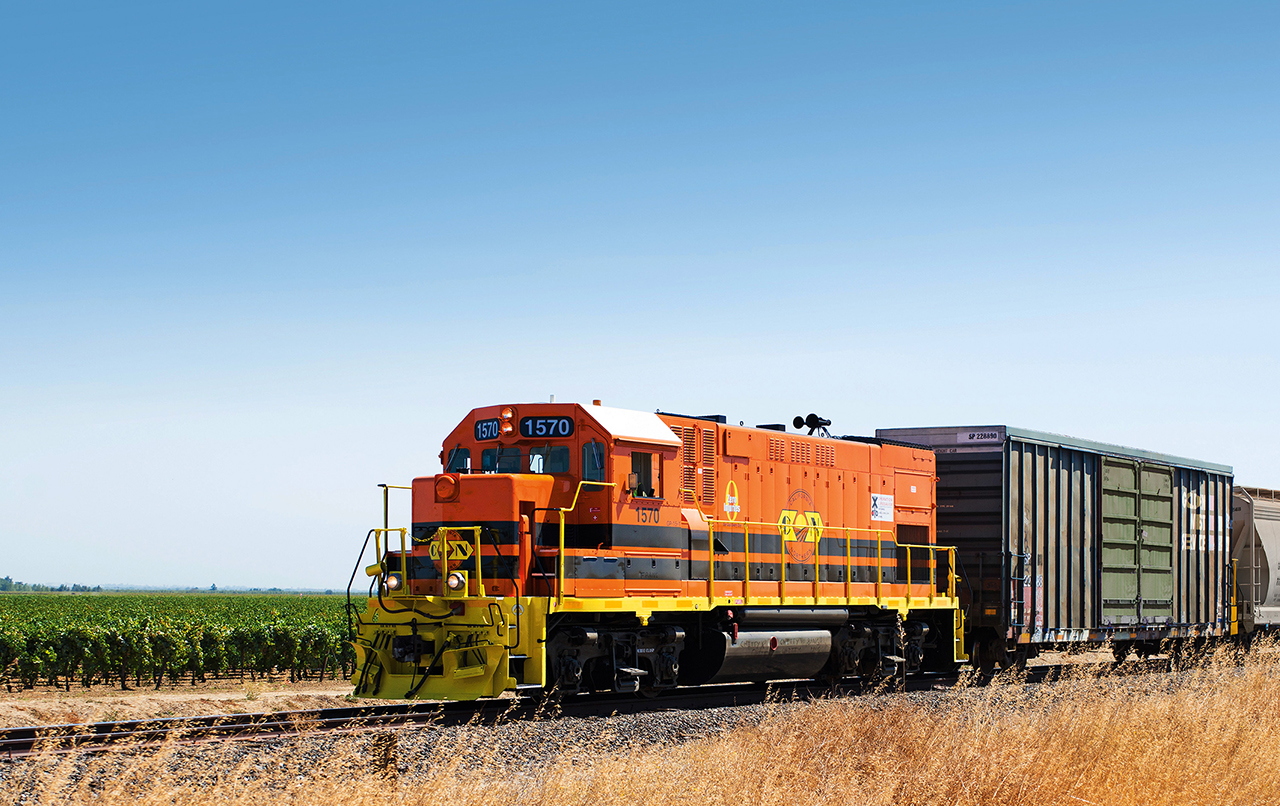 As restaurants closed and people ramped up food purchases to eat at home during the coronavirus pandemic, the logistics of foodstuff and grocery distribution became more complex. Genesee & Wyoming's California Northern Railroad (CFNR) plays an important role in keeping store shelves and freezers stocked.
View case study
Procter & Gamble Meets Sanitizer Demand during Pandemic via Indiana & Ohio Railway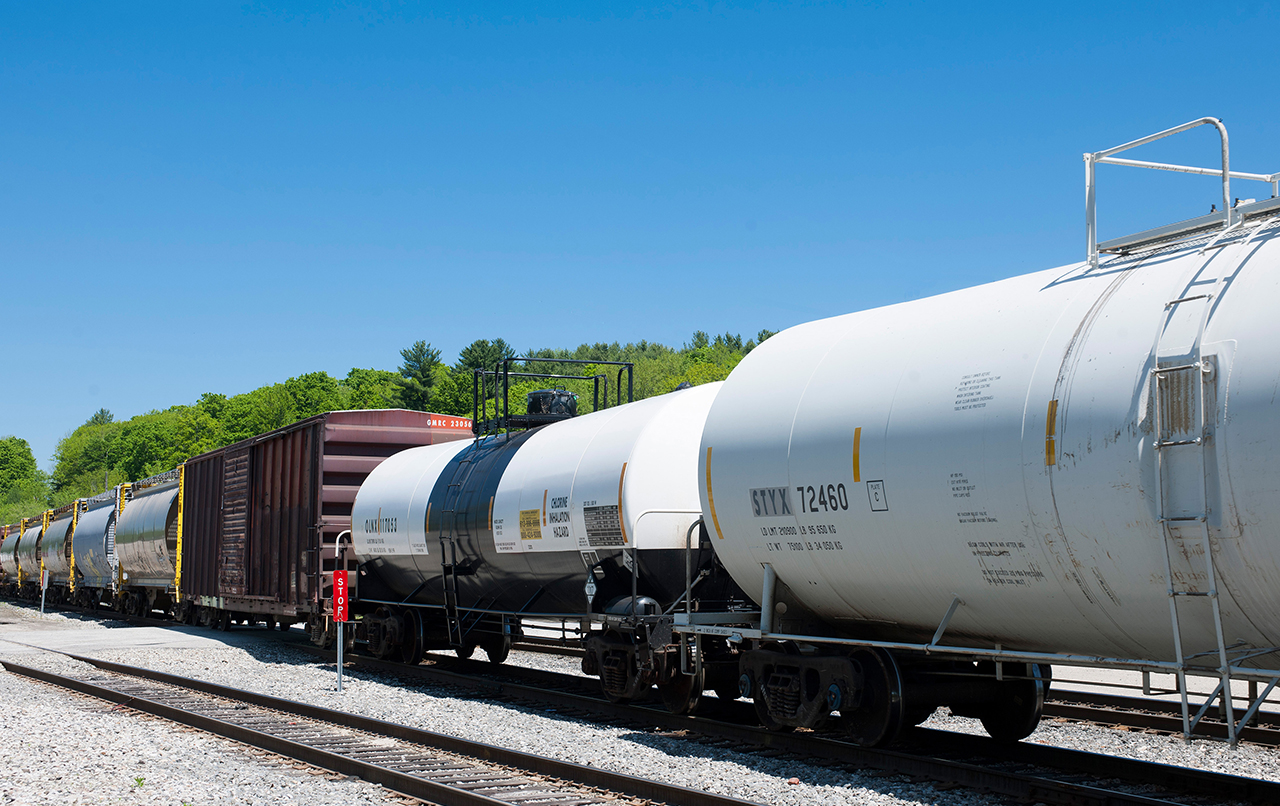 An effective killer of viral and bacterial particles, hand sanitizer is critical in the fight against coronavirus. Genesee & Wyoming's Indiana & Ohio Railway (IORY) played a key role in meeting increased demand for the product across the region by closely supporting its manufacturing.
View case study