Any entry or construction activities on railroad right of way must be authorized by the railroad in writing. Written authorization is obtained through a Right of Entry Permit or Contractor Occupancy/Access Agreement. The application is accessible via the link provided below.
The applicant must submit the completed application to the Real Estate Department including a check or money order, to cover the non-refundable fee of $1,750 made payable to the Railroad. The application must include latitude and longitude with aerial map of proposed worksite, and complete scope of work. If any of these items on the application are incomplete, the application will be immediately rejected.
The standard term for a Right of Entry Permit or Contractor Occupancy/Access Agreement is sixty (60) days. Longer terms are reviewed on a case by case basis and may be assessed additional fees.
Upon approval of the application, the Real Estate Department will draft an agreement and forward to the applicant for signature. Application does not guarantee approval. The applicant must then return the signed document to the Real Estate Department along with the pertinent certificate of insurance outlined in the agreement. Once in receipt of these documents, the agreement will then be executed on behalf of the Railroad.
For "standard processing", the entire process takes between 6-8 weeks. "Expedited processing" will reduce the processing time to between 1-2 weeks and costs an additional $2,500. If the application and plans require engineering approval, and are returned to applicant for revisions in order to meet required specifications the expedited process could take longer than 2 weeks.
For any questions about Right of Entry permits please contact:
Real Estate Manager
Genesee & Wyoming Railroad Services, Inc.
Real Estate Coordinator
Genesee & Wyoming Railroad Services, Inc.
Related Documents
Customer Success Stories
Kiamichi Railroad Provides Maximum Logistics Flexibility for New Tyson Foods Mega Poultry Feed Mill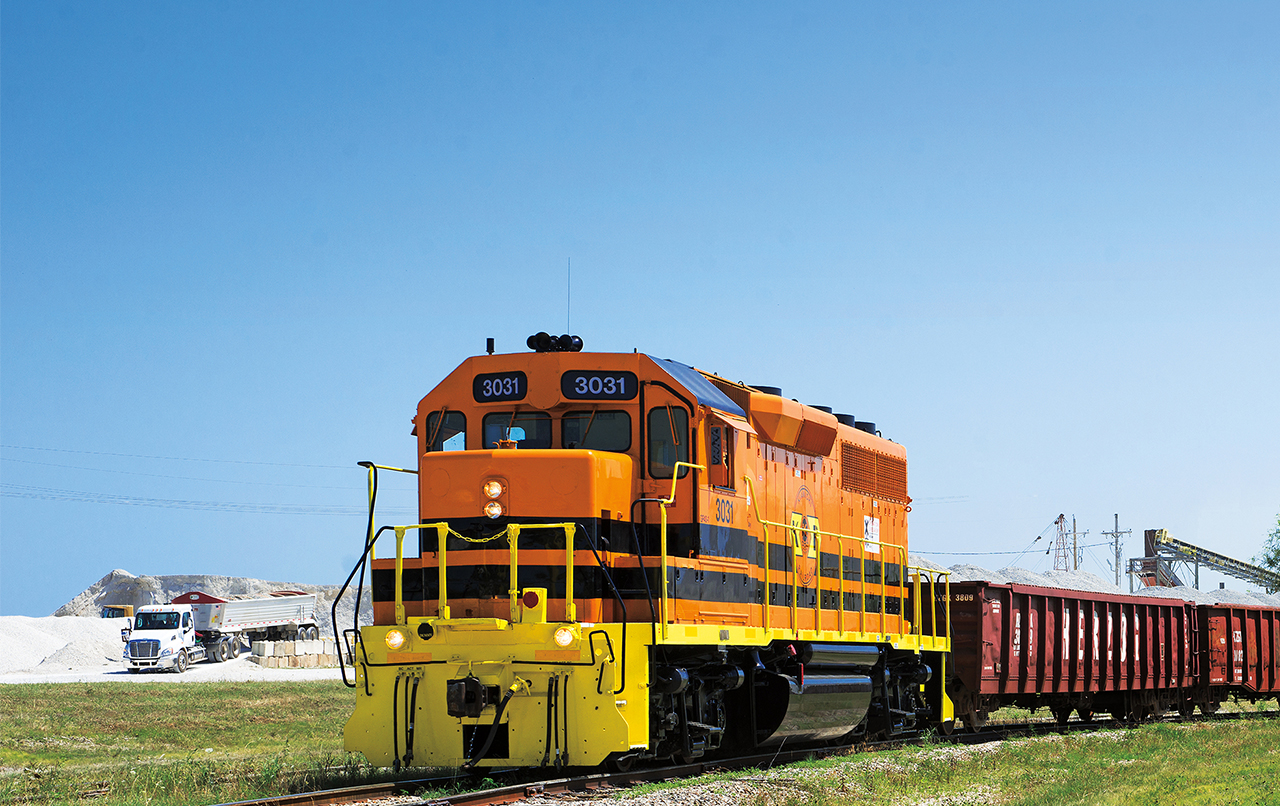 On May 10, 2022, the first Kiamichi Railroad (KRR) train arrived at Tyson Foods' new $65 million "mega" feed mill in McNab, Arkansas – marking the culmination of a multi-year project for both companies.
View case study
Columbus & Ohio River Rail Road Gets Essentials to Market during Pandemic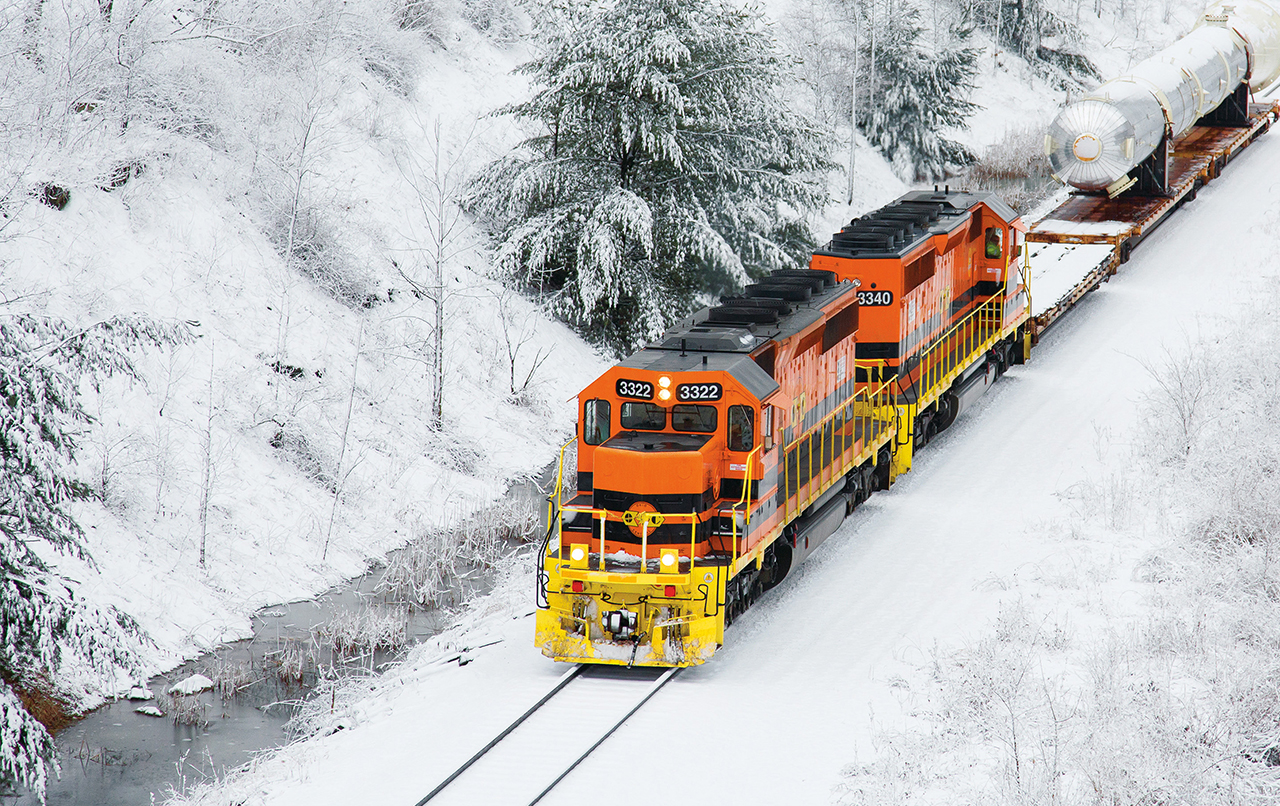 While Genesee & Wyoming's Columbus & Ohio River Rail Road (CUOH) has been an important part of transportation logistics for many customers across central and eastern Ohio for nearly two decades, the coronavirus pandemic further emphasized that role. Two customers served by the railroad produce essential products, including cleaners and disinfectants as well as pharmaceuticals and nutritional therapeutics.
View case study
Sweetener Supply Selects Site along Toledo, Peoria & Western Railway for New Facility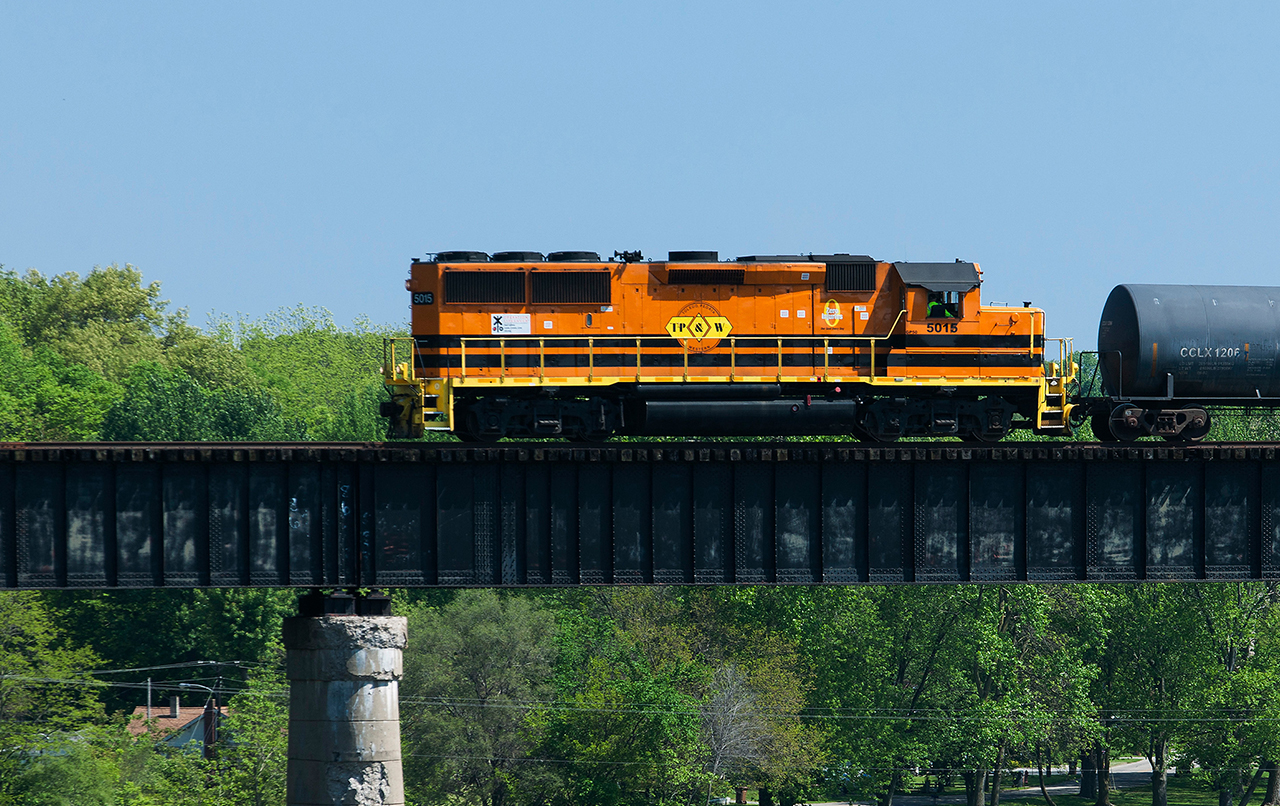 When Sweetener Supply Corp., a Brookfield, Illinois-based manufacturer and marketer of food-grade ingredients, identified a need for a new production facility, it chose a site along G&W's Toledo, Peoria & Western Railway (TPW) in White County, Indiana.
View case study