Whether you are new to rail or expanding your current rail infrastructure, Genesee & Wyoming's Industrial Development team can simplify and shorten a potentially complicated process.
Customer Success Stories
Kiamichi Railroad Provides Maximum Logistics Flexibility for New Tyson Foods Mega Poultry Feed Mill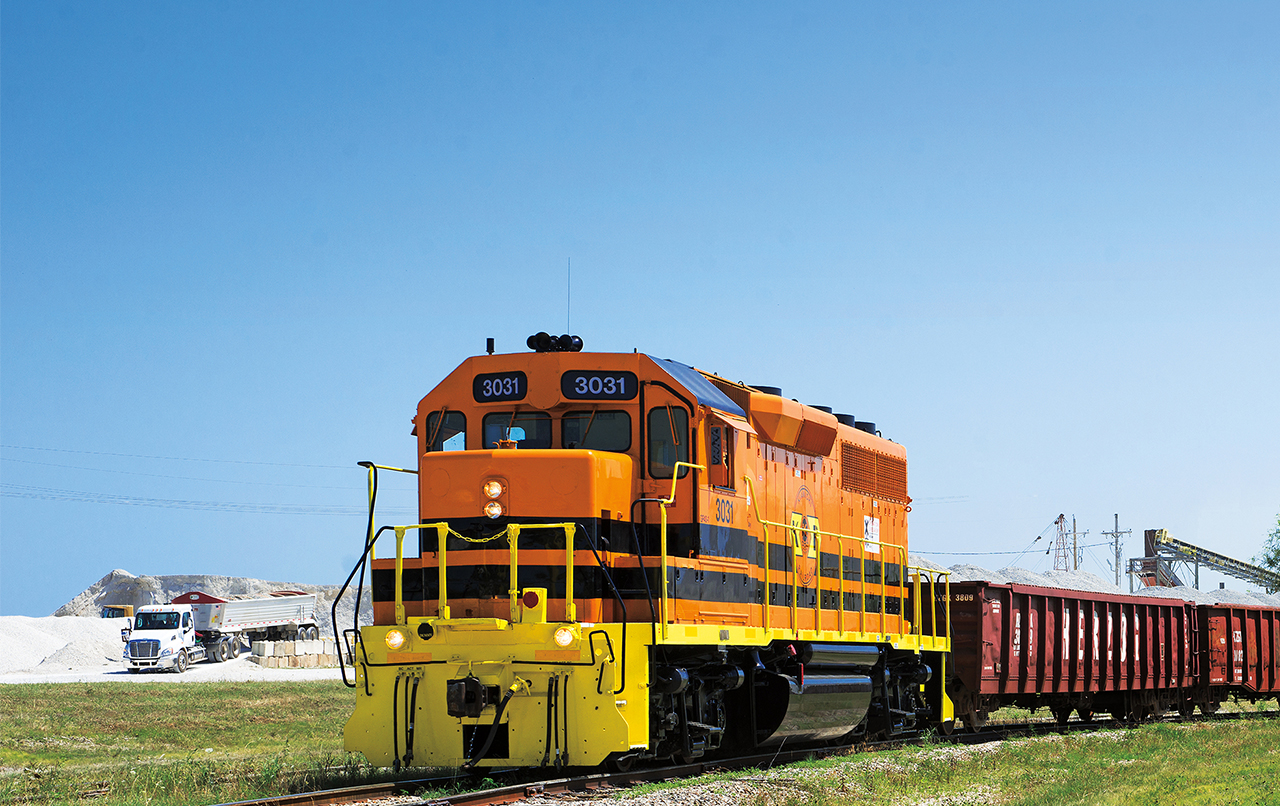 On May 10, 2022, the first Kiamichi Railroad (KRR) train arrived at Tyson Foods' new $65 million "mega" feed mill in McNab, Arkansas – marking the culmination of a multi-year project for both companies.
View case study
Columbus & Ohio River Rail Road Gets Essentials to Market during Pandemic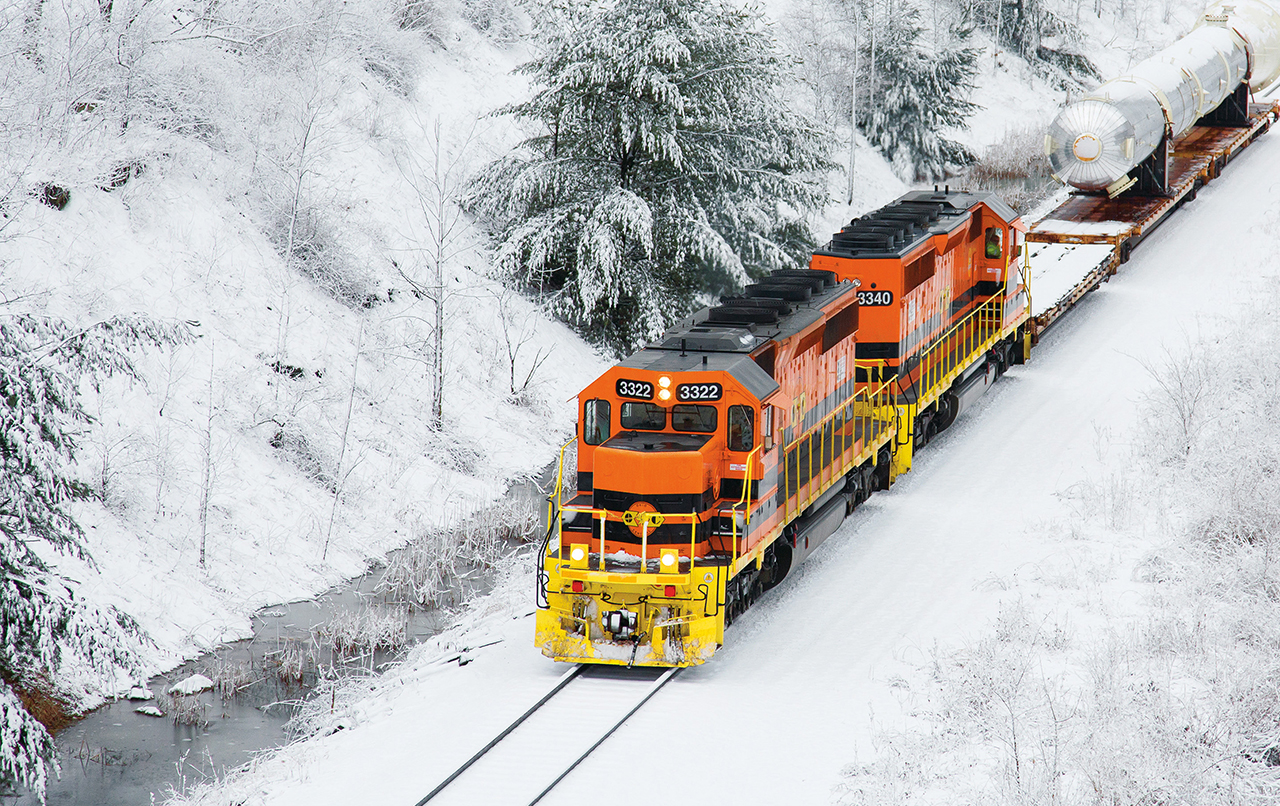 While Genesee & Wyoming's Columbus & Ohio River Rail Road (CUOH) has been an important part of transportation logistics for many customers across central and eastern Ohio for nearly two decades, the coronavirus pandemic further emphasized that role. Two customers served by the railroad produce essential products, including cleaners and disinfectants as well as pharmaceuticals and nutritional therapeutics.
View case study
Sweetener Supply Selects Site along Toledo, Peoria & Western Railway for New Facility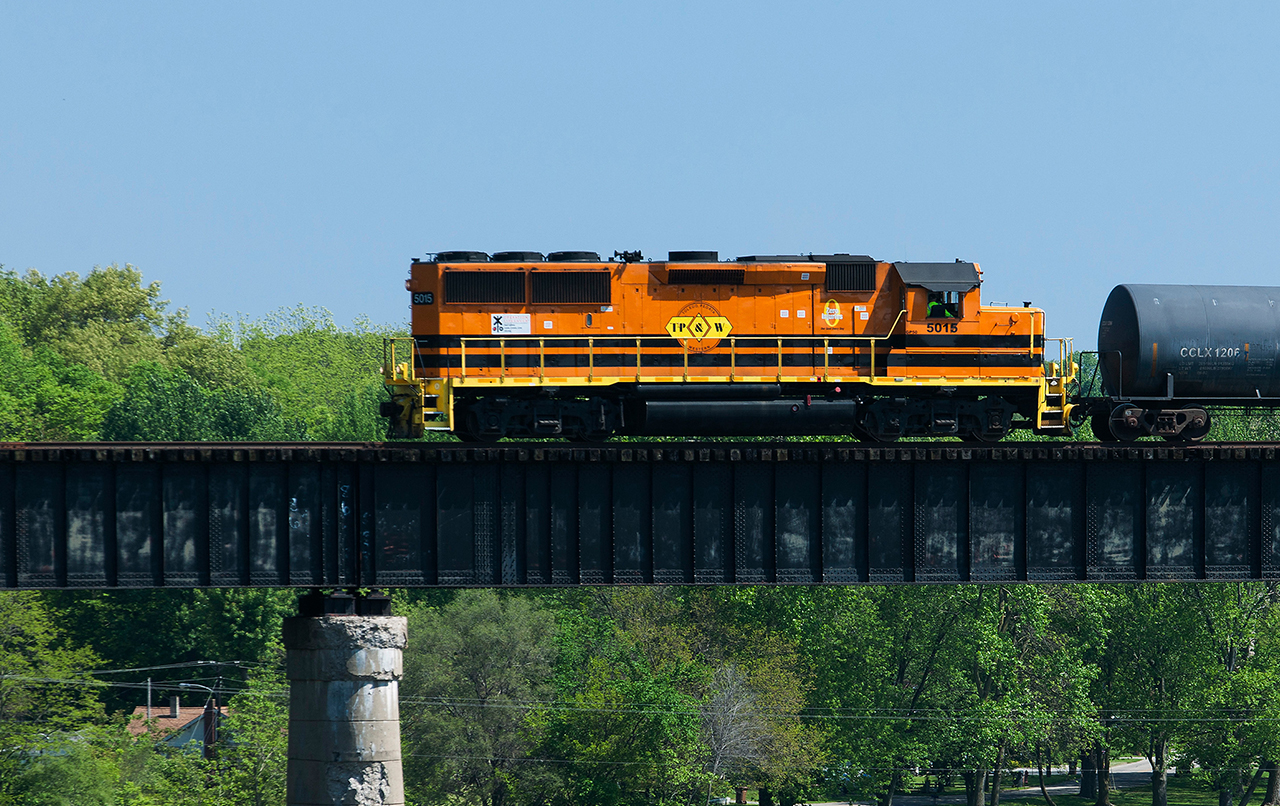 When Sweetener Supply Corp., a Brookfield, Illinois-based manufacturer and marketer of food-grade ingredients, identified a need for a new production facility, it chose a site along G&W's Toledo, Peoria & Western Railway (TPW) in White County, Indiana.
View case study